Latest articles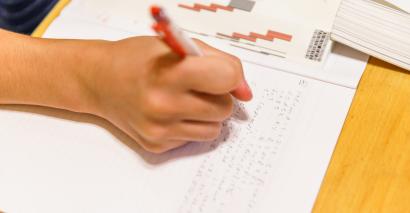 Exam board AQA shares some tips for helping students to tackle GCSE maths practice papers during...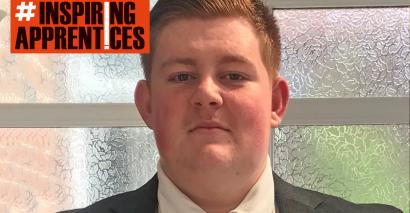 Barely 14 months into his apprenticeship, #InspiringApprentice Andrew Taylor is managing his own IT...
In the first of a series of blogs written by exam board experts, the head of maths at AQA shares his...