Latest articles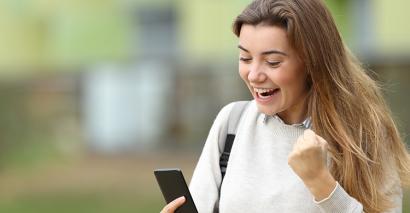 How can students with frayed nerves handle results day? Stock up the fridge, ask their teachers for...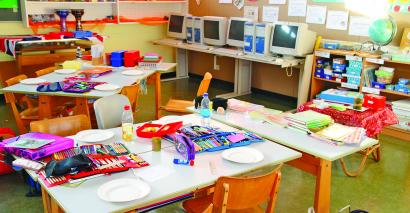 A miniature guillotine? Star Wars figurines? Teachers putting their own belongings on show is what...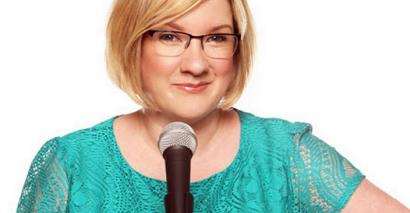 Underachieving in your A-levels does not by any means indicate that life is over. The fact that you...