Latest articles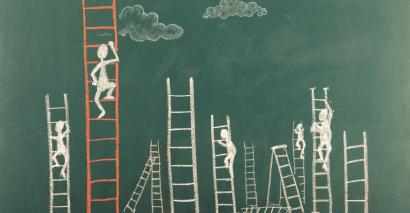 When considering leadership, teachers need to think about their personal circumstances and...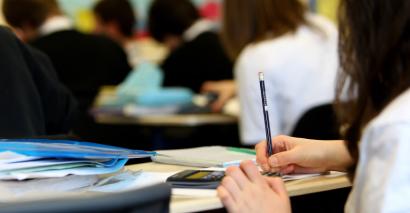 One senior leader on how her school is moving from a policy of 'gifted and talented' towards...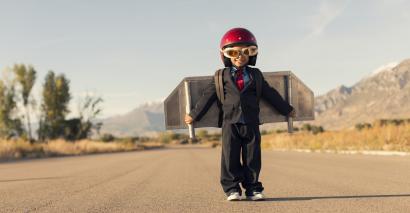 This teacher has decided that differentiating students based on prior attainment puts limits on...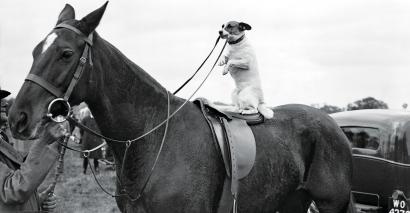 The use of lesson study as a model of classroom observation can help to rebuild staff confidence...