Latest articles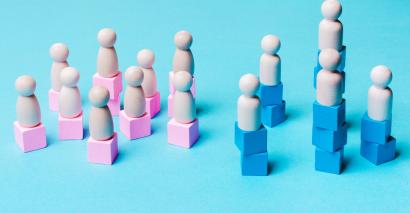 We're inadvertently reinforcing damaging gender stereotypes every day, including with the use of...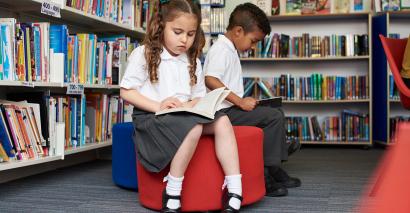 Schools need to assess if the books their pupils can access are promoting gender stereotypes, writes...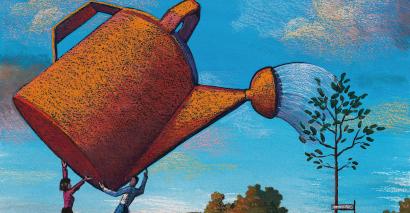 There is a lack of knowledge about Sensory Processing Disorder, writes Nicole Ponsford. Here, she...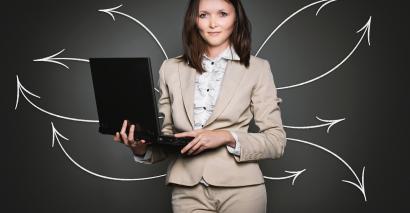 Let's broaden the bandwidth and make sure that in 2018 ed tech is female-friendly, writes...