Latest articles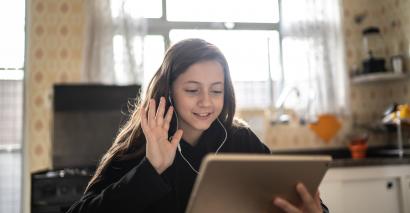 Ros Morpeth has been at the forefront of remote delivery for more than three decades. Here, she...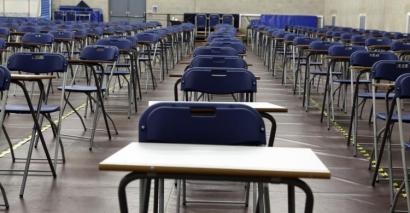 The A-level and GCSE results of second-chance learners matter as much as the results of students at...
Learning opens doors – but the 'left behind' are still struggling to get in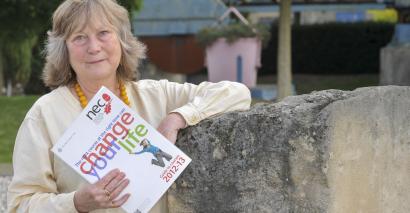 Ros Morpeth (pictured), chief executive of the National Extension College, tells the remarkable...
When a tutor bequeathed pound;19,000 to the National Extension College, she transformed the fate of...