smartRecruitment
Helping educators succeed with support securing their dream job
We help teachers, leaders and support staff save time job searching and put their best foot forward when applying to schools. We've worked with schools across Australia and internationally since 2005, with our free service for educators that's helped place more than 1,100 teachers, leaders and support staff per year, in permanent and contract roles in top independent, Catholic, government and international schools.
Most of our team members have experience in the classroom and understand the needs of both educators and schools. That's why we have strong relationships with our client schools and are able to get your application noticed by principals and school boards.
How we help simplify your job search:
Dedicated recruitment consultant - A member of our team will work closely with you to get to know you, understand your needs, represent you to schools and support you along your job search.

Tailored CV - We work with you to present your experience and knowledge in our principal-approved CV template that helps you make the best impression possible.

Application package - We present the school with a comprehensive application package that provides all required information and documentation a school needs to consider your application, saving you time.

Interview preparation - We help ensure you feel confident walking into your interview with insights on the school and an authentic teaching or leadership preliminary interview created with the help of principals, teachers and industry experts.
Simply click to register for teaching or leadership jobs and you'll be asked to complete a short form and then one of our expert recruitment consultants will be in touch.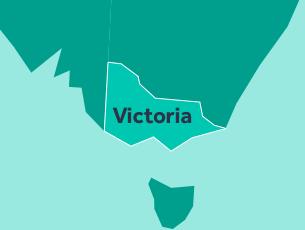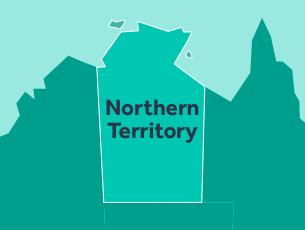 VACANCIES IN
Northern Territory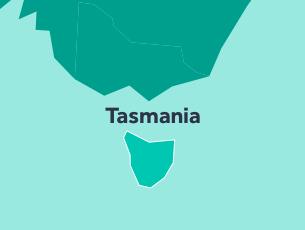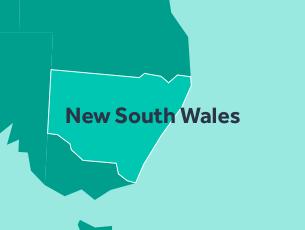 VACANCIES IN
New South Wales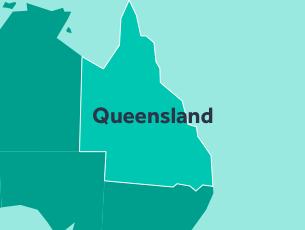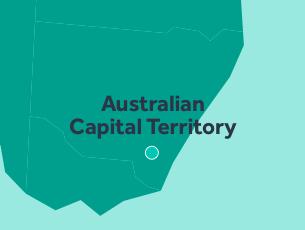 VACANCIES IN
Australian Capital Territory
Contact us
You can call us through 1800 734 758, or alternatively you can email us via welcome@tes.com.