Preschool Aboriginal and islander languages resources: verbs and tenses
Keeping your class engaged with fun and unique teaching resources is vital in helping them reach their potential. With Tes Resources you'll never be short of teaching ideas. We have a range of tried and tested materials created by teachers for teachers, from kindergarten through to high school.

Breathe new life into your lesson plans with our primary and secondary school classroom resources. Whether you're looking for fun maths worksheets or brand new guided reading activities, we have thousands of free and premium resources for you to download. From preschool to primary you'll find phonics worksheets and classroom games. From Year 11 through to senior secondary we have everything from Japanese lessons to algebra activities, as well as revision guides for tests and exams.
Read more
This resource is for Keystage 1 and lower Keystage 2; ESL/EFL Students This resource pack covers noun and verb agreement using the verb to be and reviewing prior knowledge of plural endings of nouns. Worksheets can be used as grammar revision or homework. There are 3 PowerPoint Presentations. Presentation 1 - Reviews what are nouns and verbs. Includes whole class activity. Presentation 2 - Covers singular and plural nouns and verb agreement is/are. It includes whole class activities. Presentation 3 - This deals with completing sentences with was or were to agree with singular and plural nouns - It includes whole class activities. Also includes: - Teacher's Notes on how to use the resource and the content of the worksheets - 21 Worksheets (with pictures): completing sentences with is or are; changing singular sentences to plural; changing plural sentences to singular. 21 Worksheets (without pictures) for more able students. completing sentences with is or are; changing singular sentences to plural; changing plural sentences to singular. The worksheets are organised so that each set deals with the different noun plural changes. - 14 Differentiated Worksheets (with/without pictures) as extension activity covering was/were - Students decide which verb to write - was or were to complete the sentences so that it makes grammatical sense. The words to be changed are highlighted in yellow for those children that need support. Learning Objectives: Develop students' understanding of singular and plural and to know that nouns agree with their verb. Images in the public domain: Microsoft clipart, pixabay free images, www.clker.com.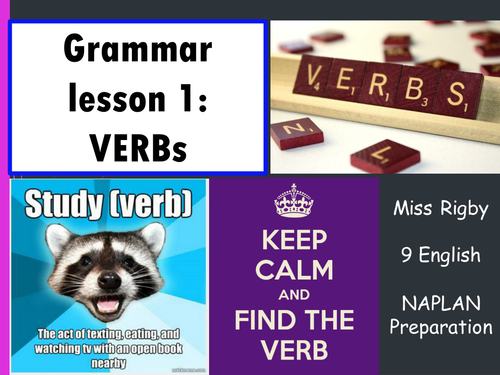 Teaching about 'parts of speech' and how action words vary depending on what tense you are using. This includes creative writing activities based on visual stimuli. It also includes scanned sections from worksheets with activities for students to work through independently or as a class depending on their level.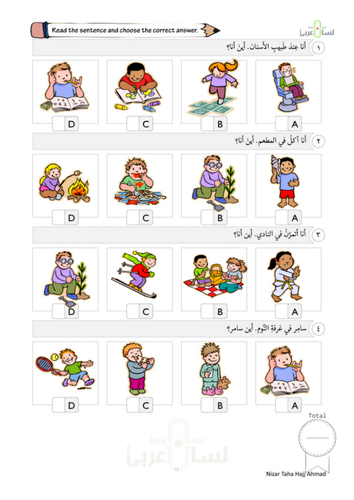 This worksheet can be used to practice reading simple sentences in Arabic and learning some names of places. It can also be used for speaking activities.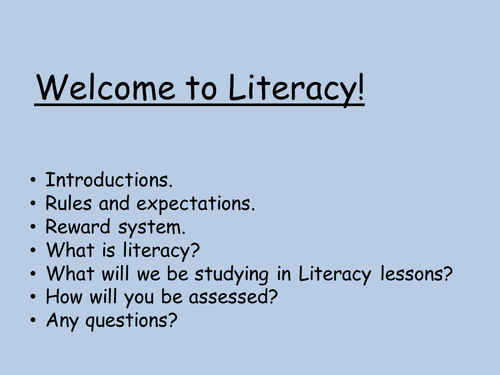 A huge range of Outstanding Literacy lessons aimed at low ability KS3 and KS4 classes. No need to alter- these are ready to teach and will keep you going all year. Separated clearly into sections for sentence types, word classes, punctuation, dialogue, homophones and creative writing. Lots of card sorts, quizzes, competitions, engaging activities, use of YouTube clips to inspire writing etc.