Preschool Mandarin resources: sports
Keeping your class engaged with fun and unique teaching resources is vital in helping them reach their potential. With Tes Resources you'll never be short of teaching ideas. We have a range of tried and tested materials created by teachers for teachers, from kindergarten through to high school.

Breathe new life into your lesson plans with our primary and secondary school classroom resources. Whether you're looking for fun maths worksheets or brand new guided reading activities, we have thousands of free and premium resources for you to download. From preschool to primary you'll find phonics worksheets and classroom games. From Year 11 through to senior secondary we have everything from Japanese lessons to algebra activities, as well as revision guides for tests and exams.
Read more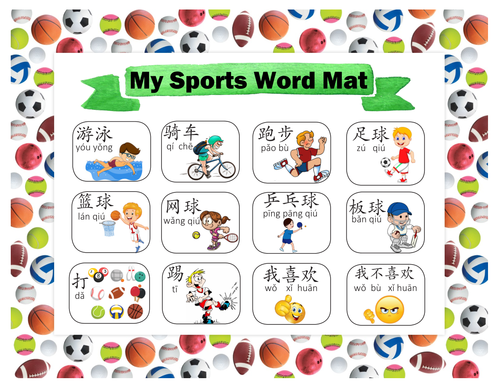 Engaging Posters ready to be displayed in classroom. Including: Sports Countries Colours Body Parts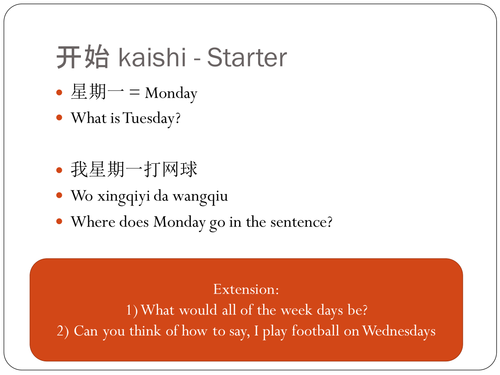 In this lesson you can teach your pupils to reflect on essential word order in sentences which use a time phrase such as the days of the week. As a good follow up to my previous lesson on sports and hobbies, use this lesson to practise word order and strengthen sport and hobby vocab.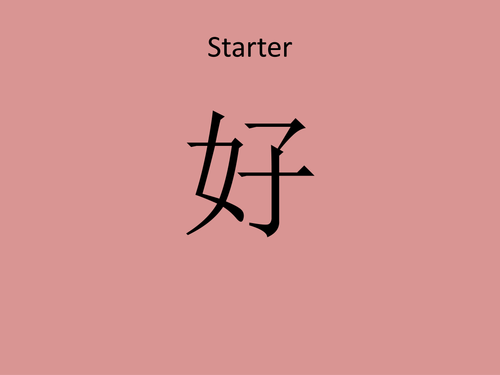 There is enough here for 2 lessons worth of teaching. This Ppt includes sports and hobbies which are common to the pupils. Pupils have the opportunity to give opinions and use some complex structures. Pupils are introduced to the "past" tense using "wo xiao de shihou" and exercises to improve their reading skills and word order in Chinese sentences.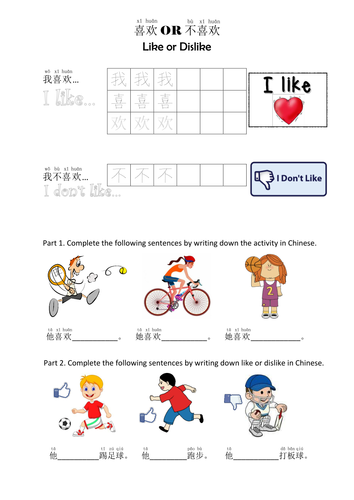 Students learn to describe their likes and dislikes regarding sports.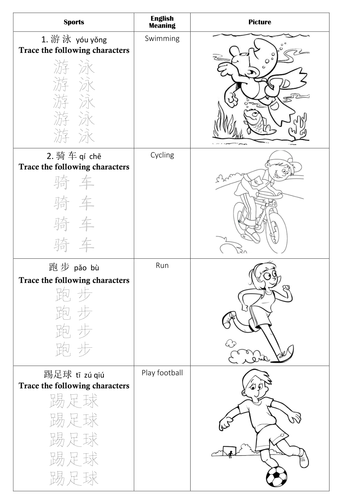 1. Character Writing and Colouring Worksheet 2. Fill in the Blanks and Word Search Worksheet 3. Writing Practice Worksheet 5. Activity Worksheet (Exercise Worksheet / Assessment / Portfolio. Exercise including Mix and Match, Word Search, Join Dots, etc. )