Bevevans22's Shop
Resources to Support Inclusion
537Uploads
14174k+Views
9495k+Downloads
Resources to Support Inclusion
Maths Game pdf with simple instructions. Children move around the board following simple maths instructions to add or subtract leaves from their beanstalk boards. Game board should be printed out A3 or 'blown up' to that size. Beanstalk boards are A4. Full instructions included. All text and numbers are in Sassoon Infant font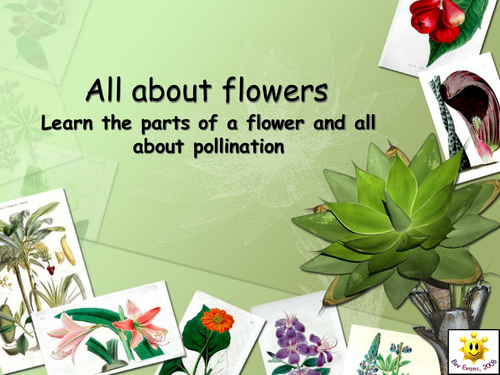 PowerPoint presentation for KS2 and KS3 Biology that includes interactive action buttons. Lots of visual information and simple text looking at parts of plants, flowers and pollination.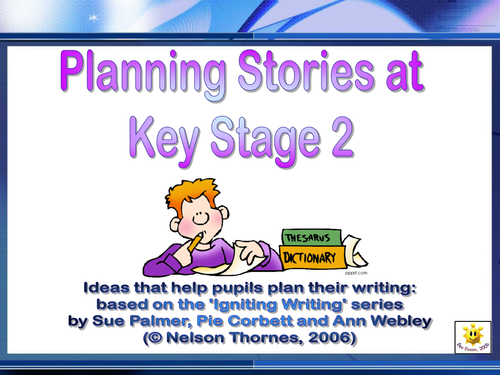 PowerPoint with ideas based on those in the Igniting Writing series by Pie Corbett, Sue Palmer and Ann Webley Looks at different elements of a story and gives examples of different ideas that can be used within the classroom. Many ideas are visual and would support reluctant writers or pupils with SEN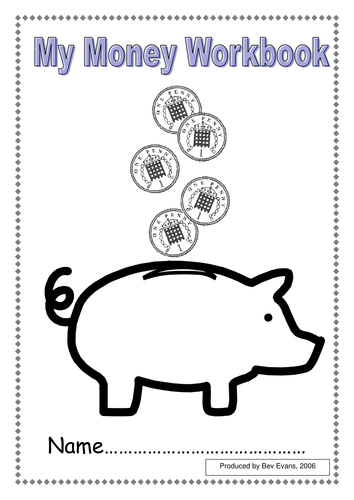 A small workbook developed for SEN pupils but useful elsewhere. Activities are all based up to 10p.
A printable pdf file for 4 players. Game has 4 levels so could be used with a wide selection of pupils by just choosing the bits you want: shape-shape, shape-photo object, shape-name and shape to description. Clear picture, Sassoon Infant font throughout.
A pdf with 4 card designs, Santa, Angel, tree and candle. Colour or decorate as you like.
Clear PowerPoint with supporting illustrations telling the story of Martin Luther King, from his birth in Georgia to the announcement of his commemorative day in 1983. Pitched at an UKS2 level but could be useful elsewhere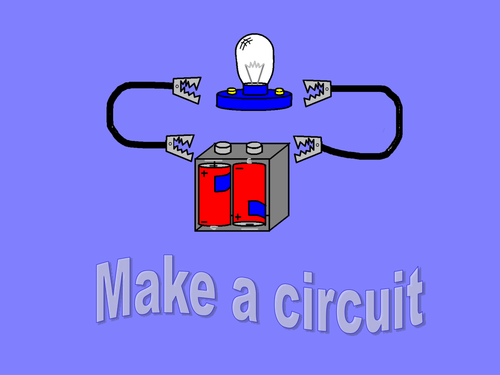 Powerpoint with bold images and animations showing how to build a very simple circuit and how it works etc. Used to facilitate inclusion in a lower ability Year 4 set but could be useful elsewhere.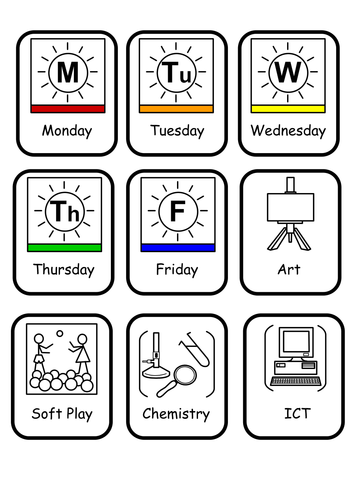 A large set of Widgit Symbols (54 in all) to print off and use for visual timetables. Includes nearly all subject areas and specialist therapies that could take place from Key stage 2 upwards. 9 portrait format cards per A4 page, Comic Sans Font.
A short presentation showing Key Stage 1 pupils how to draw a self portrait. Needs to be run in slide show mode as some text is overlapping when looked at in editing view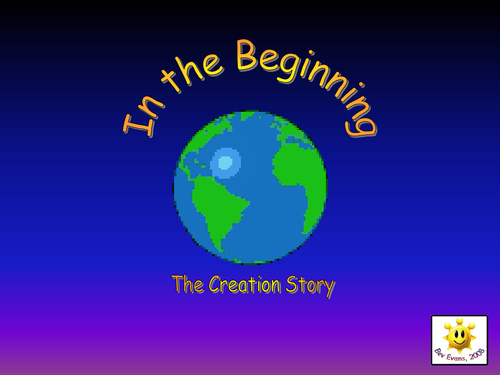 Colourful PowerPoint, with animations and simple text, telling the story of creation.
A5 pdf file with assorted photos for classroom use with clear captions in Sassoon Infant font
A short PowerPoint presentation which shows pupils how many pennies are in coins from 2p to £1
A4 pdf: includes 6 animals made from common shapes and the shapes for pupils to match them up. Animals are elephant, lion, monkey, tiger, bear and zebra. Shapes have textured designs to match the animals.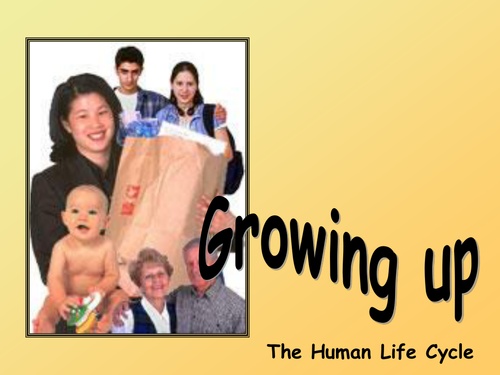 A basic introduction presentation to The Human Life Cycle. Lots of animations with simple text captions.
A Presentation with interactive elements and a quiz to recap. Used to facilite inclusion in Year 4 but could be useful elsewhere. Includes PCS symbols. Covers types of magnets, , poles, atrraction and repulsion. The interactive section deals with items that are. or are not, magnetic. Quiz recaps all points as a plenary.
A4 workbook with basic maths activities. 5 sheets plus cover. Deals with adding 1 more, taking one away, basic sums, patterns and drawing the correct number of scales. Very basic level, activities go from 0-6. A workbook to 10 will be added at a later date.
Colouring format pictures from this popular story with lines under each picture for pupils to record their own version.
A5 pdf file for classroom use or display. 12 photos of children showing different emotions with clear caption in Sassoon Infant font under each image. Mixture of girls and boys.
An A4 pdf containing 4 different clock faces with captions in Sassoon Infant font. These clocks require hands that should be attached with split pins. Could be used for group work while telling the time or individually. Could also be used for display.