Preschool Portuguese resources: sport, health and fitness
Keeping your class engaged with fun and unique teaching resources is vital in helping them reach their potential. With Tes Resources you'll never be short of teaching ideas. We have a range of tried and tested materials created by teachers for teachers, from kindergarten through to high school.

Breathe new life into your lesson plans with our primary and secondary school classroom resources. Whether you're looking for fun maths worksheets or brand new guided reading activities, we have thousands of free and premium resources for you to download. From preschool to primary you'll find phonics worksheets and classroom games. From Year 11 through to senior secondary we have everything from Japanese lessons to algebra activities, as well as revision guides for tests and exams.
Read more
Sport, health and fitness
20 of my Portuguese Caracol Snail games for vocabulary. £80 value.
Over 600 images for inspiration. Photographs are arranged into separate slideshows. Please check out the titles of the files to see the breadth of this resource. Ideal for art students as well as many other uses such as inspiration for creative writing.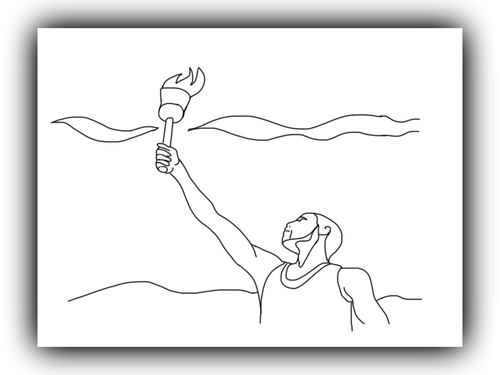 A range of Rio Olympics themed resources. Colouring sheets, images of Brazil, facts about the country, images of all the sports at the Games and a word search.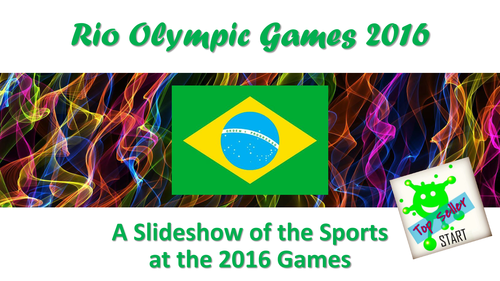 Engage students in the 2016 Rio Olympics with this slideshow. All the sports, from Archery to Wrestling are documented. A slide is dedicated to each sport (39). An ideal visual resource for encouraging interest and discussion. Enjoy the Games!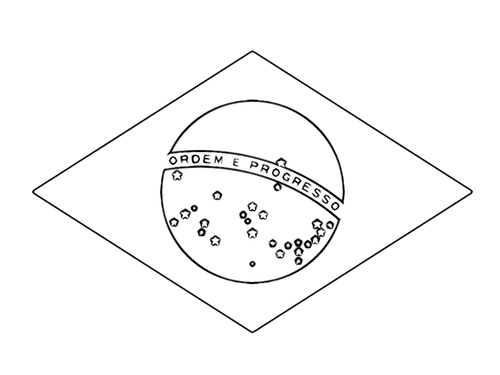 Engage students in the Rio Olympics with this simple resource. An easy to copy colouring sheet of the Brazilian flag.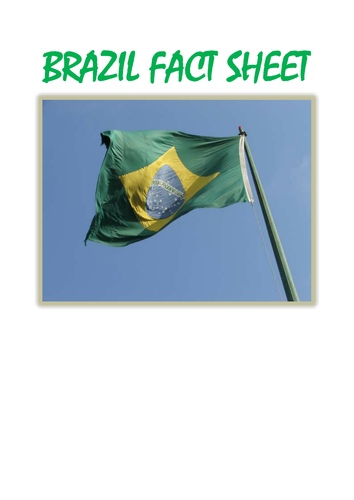 Engage students in the Rio Olympic Games and Brazil with this handy, easy to photocopy factsheet.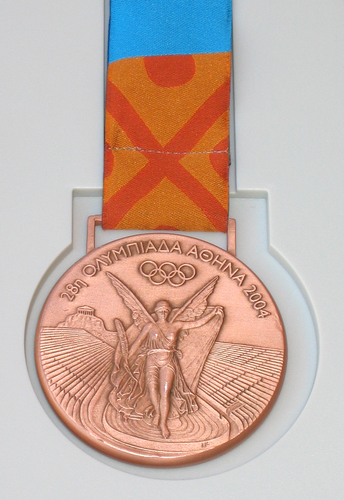 Engage students in the Rio Olympic Games with this bundle of fun activities. Colouring sheets, word search, fact sheet and images of Brazil to encourage students to discuss the issues and features of Brazil.
This resource provides 6 Olympic themed colouring sheets, images of Brazil and more general images of summer to get everyone in the mood for a great summer if sport. A useful resources for the last week of term.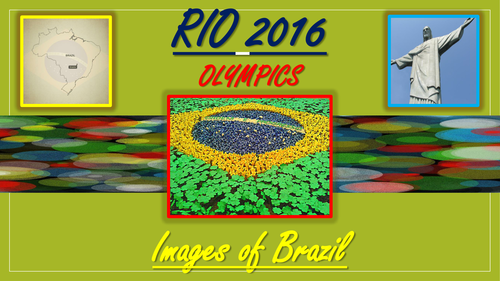 Brazil will host the 2016 Olympics this Summer and this offers a wonderful opportunity for introducing students to the country of Brazil and it's wonderful diversity. This collection of 45 images provides a stunning visual illustration of this diversity. Photographs range from beaches and landscapes to sport and wildlife. Also included are photographs of Rio including the favelas, Sugarloaf Mountain and the Christ the Redeemer statue and maps. Ideal visual stimulation for Geography, English Creative Writing, Art, Physical Education, form periods and assemblies.