Secondary Cantonese resources: holidays, travel and tourism
Keeping your class engaged with fun and unique teaching resources is vital in helping them reach their potential. With Tes Resources you'll never be short of teaching ideas. We have a range of tried and tested materials created by teachers for teachers, from kindergarten through to high school.

Breathe new life into your lesson plans with our primary and secondary school classroom resources. Whether you're looking for fun maths worksheets or brand new guided reading activities, we have thousands of free and premium resources for you to download. From preschool to primary you'll find phonics worksheets and classroom games. From Year 11 through to senior secondary we have everything from Japanese lessons to algebra activities, as well as revision guides for tests and exams.
Read more
Holidays, travel and tourism
A simple but fun Chinese New Year-themed word search and crossword puzzles to help children to embed their knowledge of the festival. Available in PDF format. Words featured in both puzzles are: DOG, DRAGON, FESTIVAL, GOAT, HORSE, LANTERN, LUNAR, MONKEY, PIG, RABBIT, RAT, ROOSTER, SNAKE, SPRING, TIGER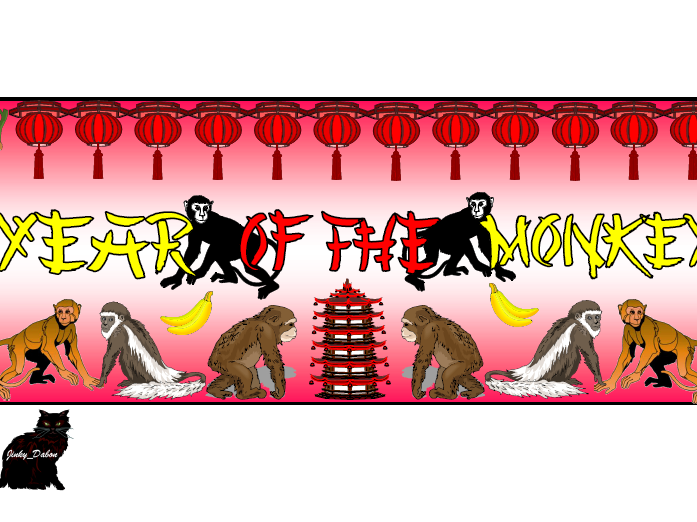 'Year of the Monkey' themed pack that includes a colourful sets of cut-out borders, bookmarks, banner, lined paper and page borders for your Chinese spelling games, drawing or any writing activities in the class and a set of alphabet and numbers. Great to use to teach alphabet recognition, spelling and phonetics for pupils learning English as a second language. They can also be used for creating beautiful wall displays, attractive posters and colourful bulletin boards.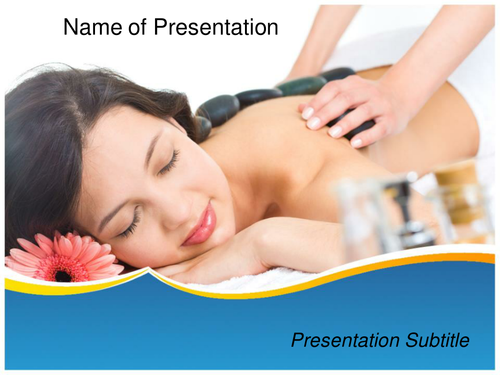 This Spa Power Point Template by listing the steps you need to take, which tasks are assigned to various team members, task status, and project resources. Create natural Power Point Presentations by using Spa Power Point Template. Download Collection of Spa PPT Template, Themes and PPT Backgrounds for Power Point Presentations. Key Features of Spa PPT Template * Simple color-coded format * Easy to use with Text * Facilitates communication with customer * Save hours on making presentation * Attractive charts and diagrams * Reasonable price * Slides – 21 Slides Spa | Spa Power Point Template | Spa PPT Template | Spa PPT Background | Spa PPT Slide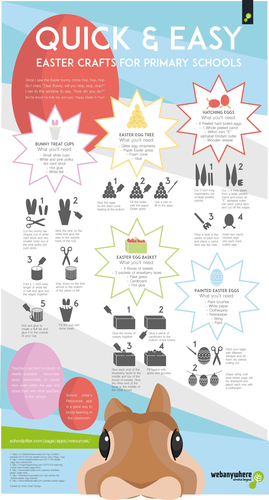 Great DIY ideas for Easter Via http://www.schooljotter.com/page/apps/resources/ & https://www.webanywhere.co.uk/school-jotter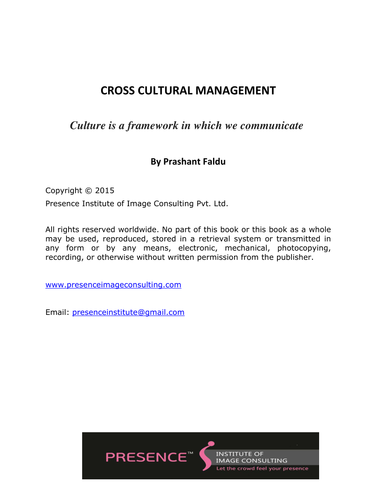 When person from one cultural background, meet, interact with, understand and deal with person from other cultural background. That is cross-cultural management. Wherever business takes you, learning the culture, etiquette and protocol of the host country is a key step to success. In an increasingly global world, business environments include people from different cultural backgrounds. Cross-culture management techniques help cope with these differences so as to better succeed in this diverse environment.

Quick & Easy Christmas Crafts for the Classroom Via http://www.schooljotter.com/page/apps/resources/ & https://www.webanywhere.co.uk/school-jotter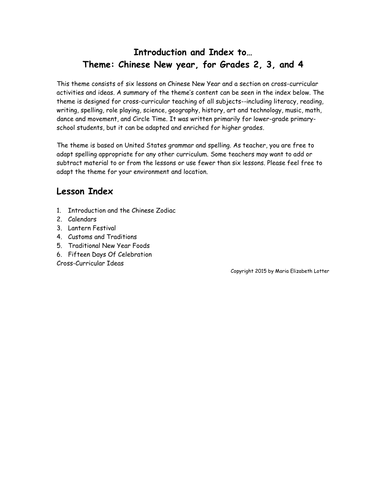 This richly illustrated theme consists of six lessons on Chinese New Year and a section on cross-curricular activities and ideas. A summary of the theme's content can be seen in the index below. The theme is designed for cross-curricular teaching of all subjects--including literacy, reading, writing, spelling, role playing, science, geography, history, art and technology, music, math, dance and movement, and Circle Time. It was written primarily for lower-grade primary-school students, but it can be adapted and enriched for higher grades. The theme is based on United States grammar and spelling. As teacher, you are free to adapt spelling appropriate for any other curriculum. Some teachers may want to add or subtract material to or from the lessons or use fewer than six lessons. Please feel free to adapt the theme for your environment and location. Lesson Index 1. Introduction and the Chinese Zodiac 2. Calendars 3. Lantern Festival 4. Customs and Traditions 5. Traditional New Year Foods 6. Fifteen Days Of Celebration Cross-Curricular Ideas