Business and Law
Business resources for 14-18 and Post16 Law.
129Uploads
16k+Views
7k+Downloads
Business resources for 14-18 and Post16 Law.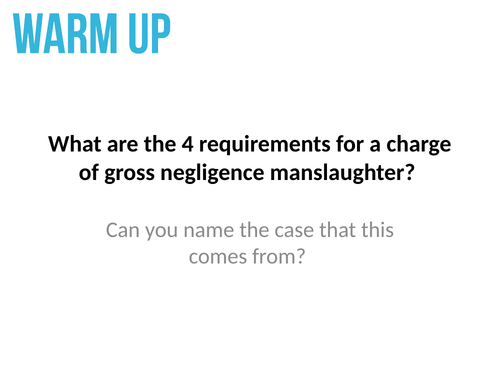 All content, starters, activities etc covers 3 lessons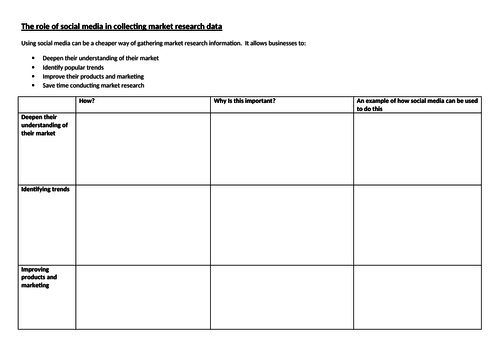 How businesses can use social media as market research. 3 differentiated worksheets for collecting information, another differentiated main activity and includes assessment and progress reviews as well as a challenge task!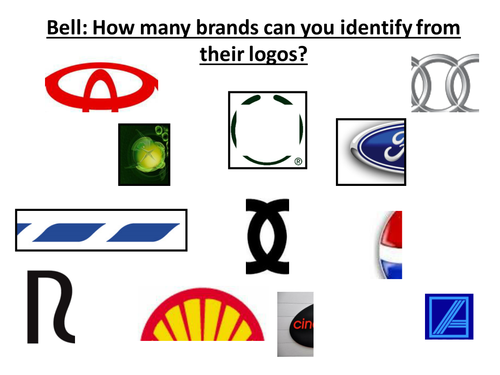 Contains full lesson (bell, starter, objectives, group task, individual task and plenary) with all resources. Lesson went down well!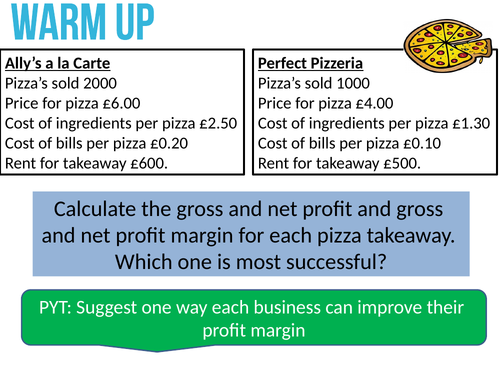 Includes start on gross/net profit, explanation of concept, small review task to check learning and a demonstrate task of 3 levels. Push your thinking tasks etc also included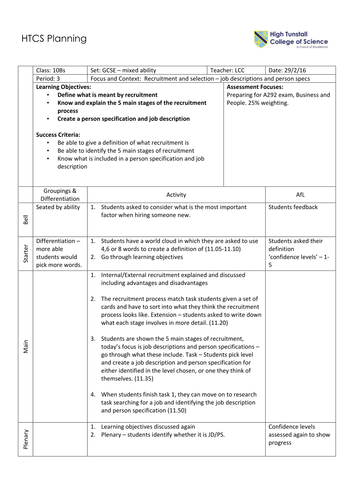 This covers 4 lessons. All lessons have tasks within them. Lesson plans provided too.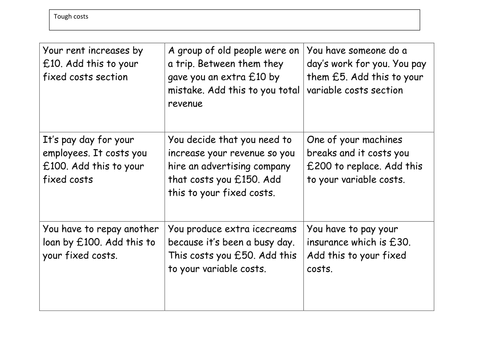 Power point on profit and loss for lesson, includes up to date examples. Differentiated questions also included in power point. This includes a board game I made myself which students absolutely loved. Also provided are the game cards, they are differentiated into tough, tougher and toughest so students can pick their level. All you need is counters :) -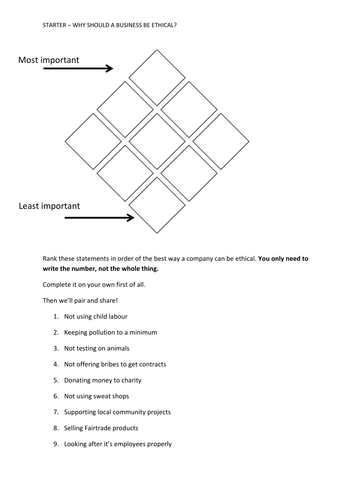 This was used as an observation lesson which received outstanding :) Includes Diamond 9 starter with peer assessment, content, main task is differentiated but names need to be changed all resources are attached. Peer assessment learning walk sheet included. Differentiated plenary.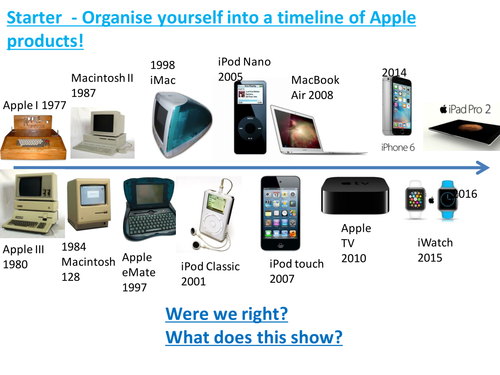 2 lessons on PLC, extension strategies and Boston Matrix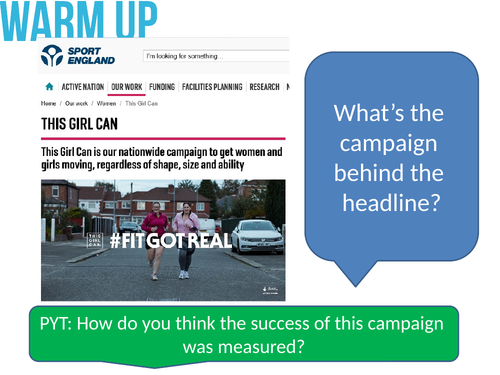 Includes apps, viral advertising, social media, targeted advertising, emails and newsletters with tasks, reviews and up to date examples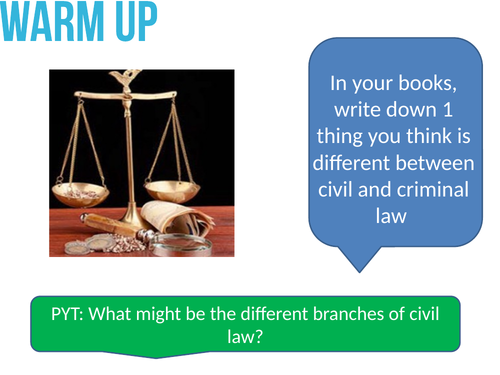 One lesson going over role of civil judges with activities