Mr Watts Lessons
Fun, practical and modern music lessons for the kids to enjoy.
9Uploads
74Views
1Downloads
Fun, practical and modern music lessons for the kids to enjoy.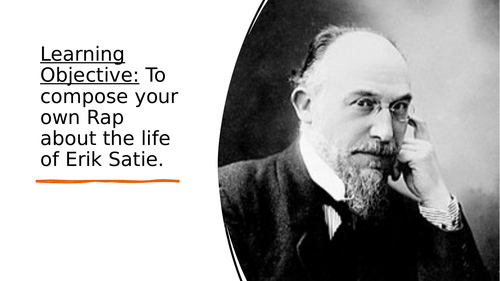 This is a really fun lesson where students make Raps on the life of French classical composer Erik Satie. For the lesson you need: The PPT Lined paper Pen. I first did this with Year 8's but I think that it could be used with year 4-7 as well. Tom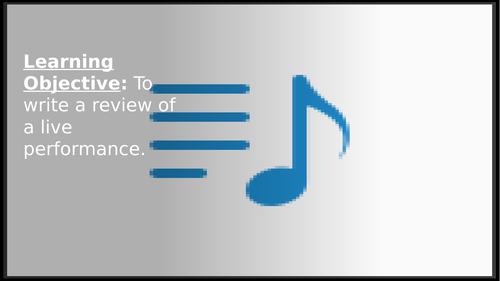 In this cover lesson, students write a Music review on a performance of their choice. ICT such as a computer IPAD or Mobile Phone is required for the lesson.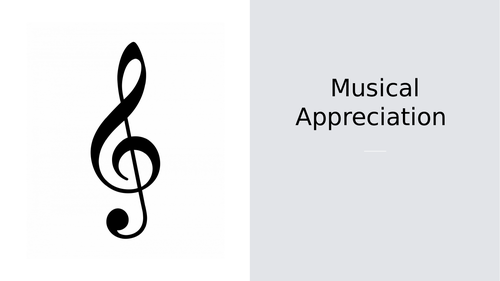 This is a great cover lesson that can be delivered by a non specialist. Designed for a room with computer access but could be adapted so that the "presentation" is a poster on A3. Students create a presentation on a song of their choice explaining the reasons why they like the song. Presentation gives a model to the students so they know what to write.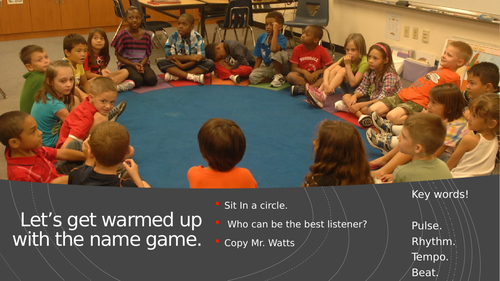 This is a lesson where students create their own Body Percussion routines to the tune of "In the Hall of the Mountain King." Powerpoint features links to instructional videos in the notes. I have taught this lesson to year 4 - 7's. Feel free to take out any slides you don't need.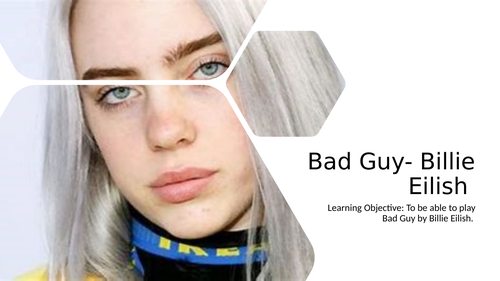 Ukulele lesson on Bad Guy by Billie Eilish. PPT is easily editable and has TAB, chord diagrams, and Youtube video. Easily editable for any class in KS3. Feel free to add/ take away any slides. Tom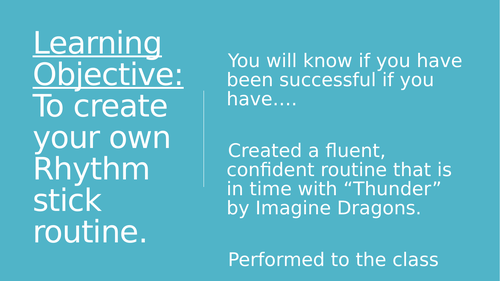 In this lesson, students create their own rhythm stick routines to "Thunder" by Imagine Dragons. This lesson will work in Primary schools as well as Year 7's.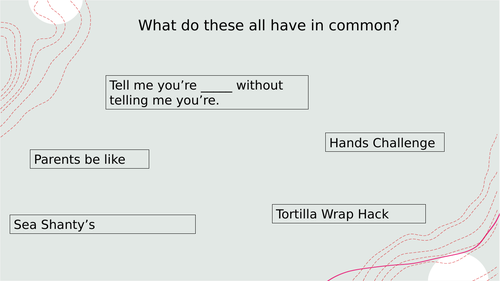 Fun Body Percussion lesson which teaches students how to perform the "Hands Challenge" from Tik Tok. This has been successful with Year 7 students but I believe that it could also work with younger students.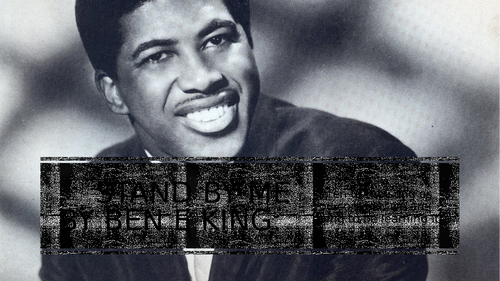 Ukulele lesson for Stand By Me by Ben E. King. Slides include success criteria, routine for the students as well as assessment criteria (if you wish) Youtube links are in the notes at the bottom. :)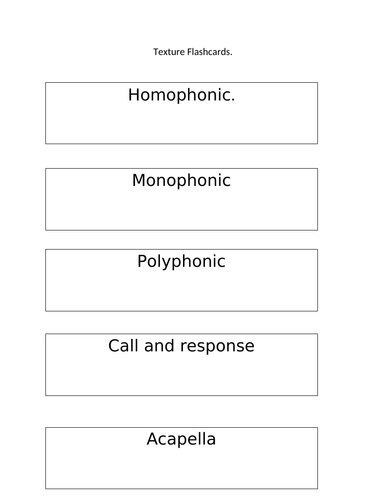 Very simple flashcards with names of Textures written on them. Could be used for recall activities or games. Just download, print and cut out.