RasicArt's Shop
Resources for teaching and learning Art.
9Uploads
340Views
15Downloads
Resources for teaching and learning Art.
The Formal Elements of Art Knowledge Organiser Principles of Art, Pattern Elipse Tonal Observational Study
Pablo Picasso, Cubism Knowledge Organiser, Y7 Biography Timeline Periods and Styles How to make art in the style of Picasso Chalk Oil Pastel Coloured Pencil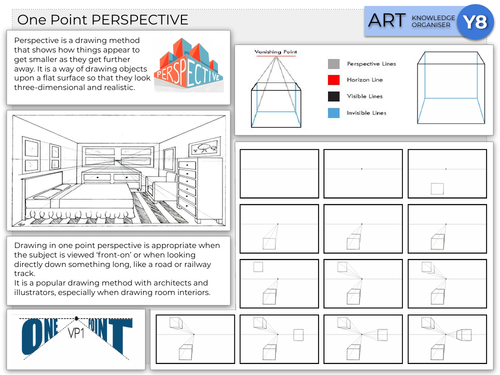 An useful resourse for teaching and learning One Point Perspective.
One and Two Point Perspective, Knowledge Organisers - printable resources for teaching and learning.
One Point Perspective, Power Point Presentation to cover up to three lessons Includes: definition basic information video step-by-step guidance resources for printing 29 slides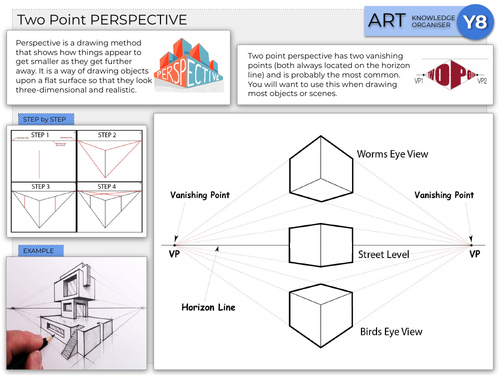 An usseful resourse for learning drawing in Two Point Perspective.
GCSE Art Artwork Analysis Guide Knowledge Organiser
An useful guide for GCSE Art students. Artist Research Guide. GCSE Knowledge Organiser.