Shropshire14's Shop
Primary and Secondary MFL resources.
96Uploads
403k+Views
221k+Downloads
Primary and Secondary MFL resources.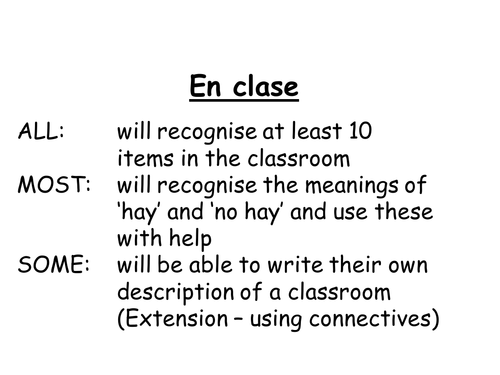 A Spanish Powerpoint Tutorial introducing what's in a classroom with hay/no hay. This includes a worksheet and reading exercise.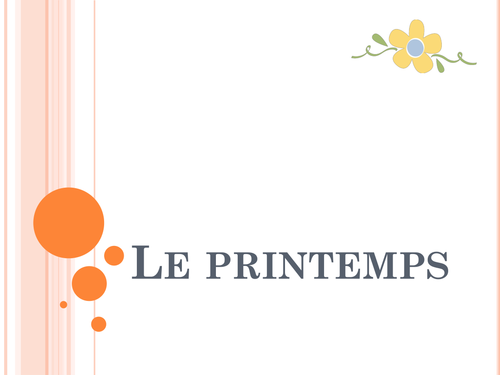 I made these to go with other resources on Spring already uploaded (by Henriette). The presentation introduces Spring vocab and the worksheet has some simple exercises to practise.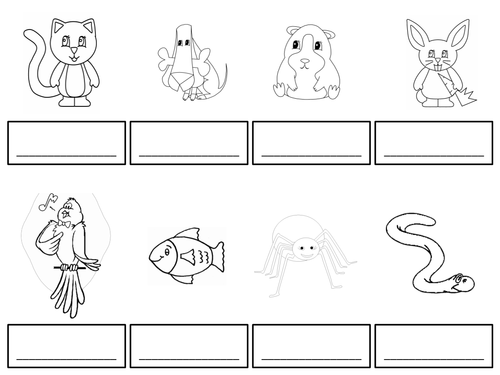 A very simple presentation on animals in Spanish for primary. Includes a basic worksheet to label and colour.

PowerPoint to introduce Je joue + musical instruments. Mini cards at the end were printed off and used for playing charades. Main slides can also be used as flashcards.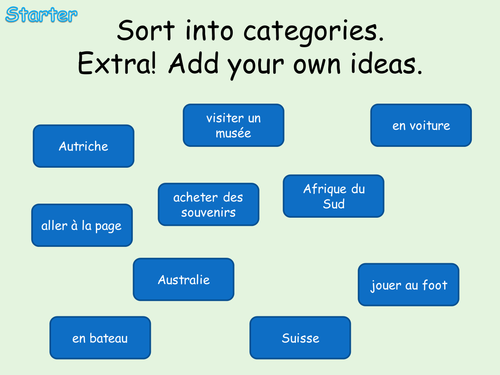 Introduction to / reminder of the past tense to talk about summer holidays.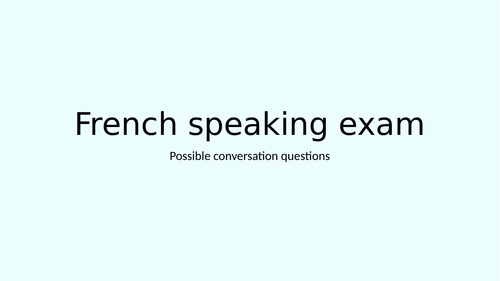 A compilation of French speaking conversation questions to help students prepare for their oral exam.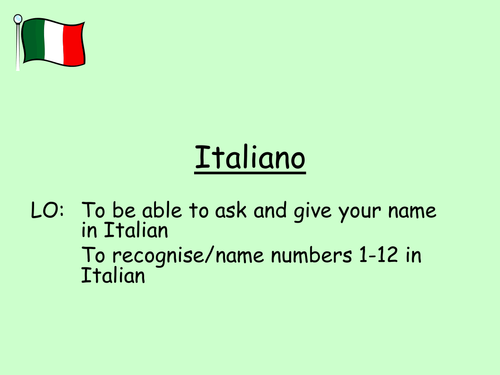 Used for KS2, could be used for KS3 as well. Introduction to numbers in Italian. Last two slides can be printed off as a worksheet.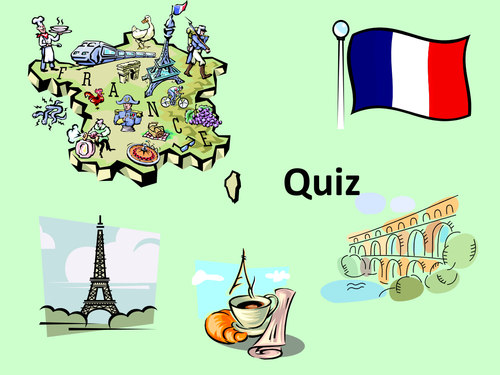 <p>A multiple choice quiz about France. Quite good for an end of semester activity.</p>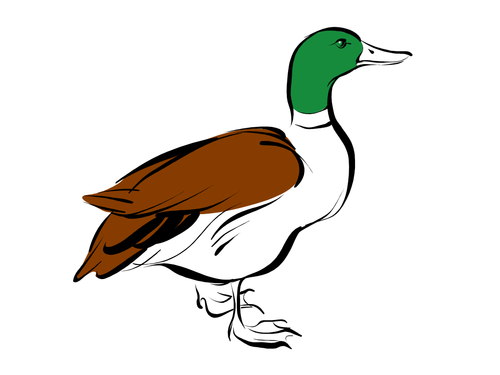 Intro to farm animals in French, with flashcards and worksheets. Matches vocab on Linguascope.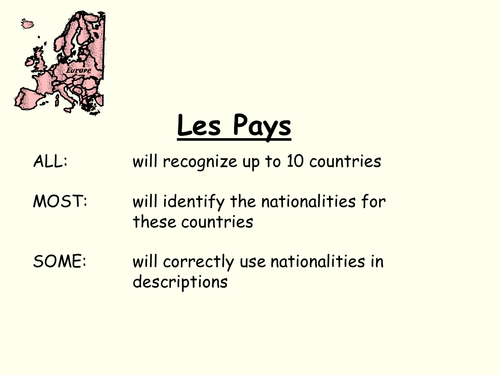 Introduction to 10 European countries and nationalities. Includes slides to use as handout.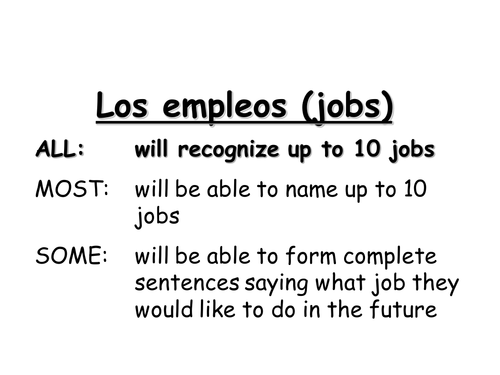 Basic introduction for a low ability/SEN class to 10 jobs in Spanish. Includes differentiated worksheet tasks.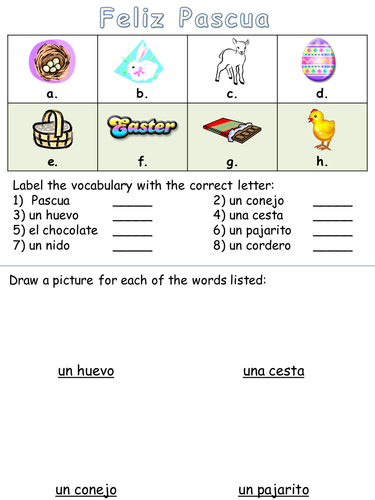 <p>Basic powerpoint and handout about Easter in Spanish, made for Elementary school level/low ability Grade 4-5.</p>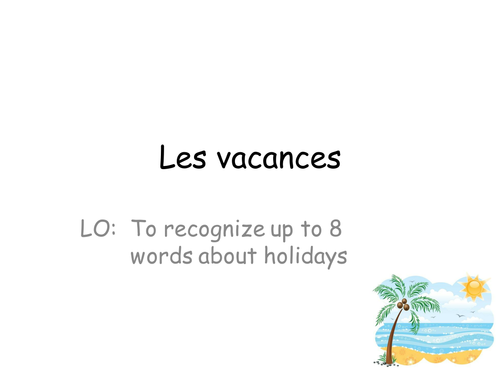 Simple vocabulary on the topic of holidays designed for primary. Includes slides to be used as a worksheet. The slides at the end should be printed and used for picture bingo. Quite nice to use before the summer holidays.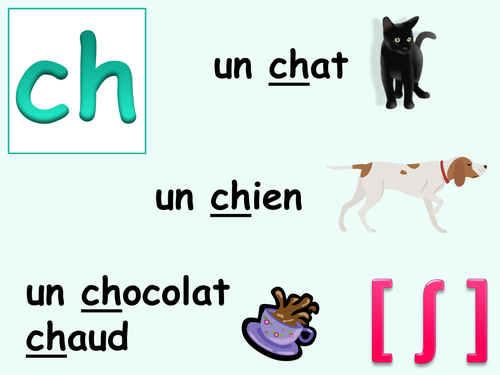 Set of display cards about French pronunciation, with examples. (I'm in an international school with many students who don't have English as a first language, so I&'ve grouped sounds together with IPA symbols rather than linking them to English equivalents).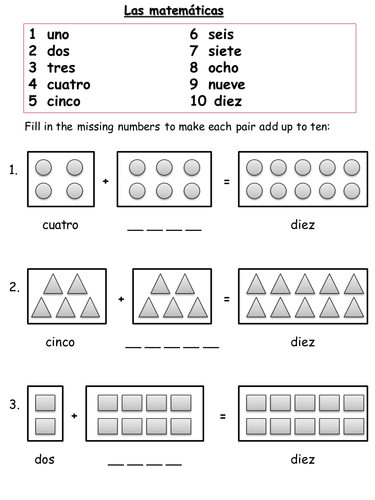 Very basic numbers worksheets (1-10 and 1-20) designed for Elementary; could be used for low ability 3rd - 5th Grades.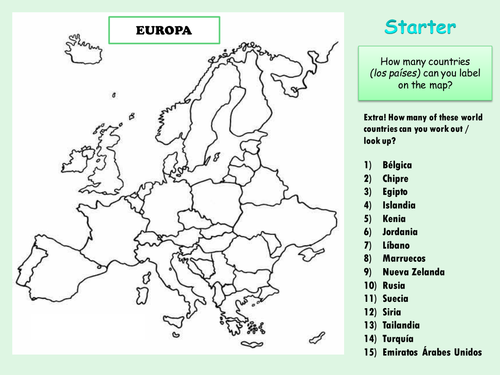 Two lessons - introduces countries from Mira 1 Module 4 (lesson 1) and practises -ir verbs, concentrating on 'vivir' (lesson 2). Includes differentiated activities and slides to print as written exercises.

Worksheet to practise numbers. Mostly 1-31, with a short exercise on higher numbers. Made for a one-off lesson I had to cover, might be useful for a quick practice/revision.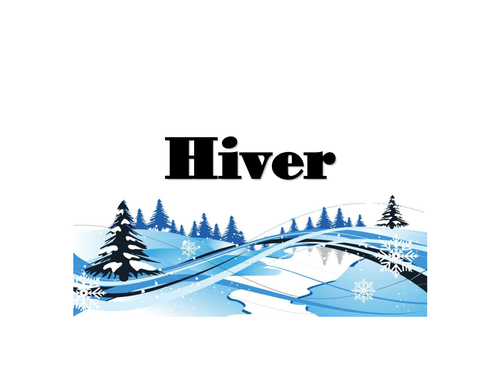 Very basic presentation with Winter vocabulary in French. This also practises colours and numbers. Slides at end can be printed off as flashcards. Two slides are intended to be used as a worksheet (basic copying and colouring).