73Uploads
6k+Views
2k+Downloads

Literacy freeze frame A lovely follow up activity to the story

22 files included! Literacy and Numeracy resources for The Journey by Neil Griffiths Turning and direction exercises - compass points Cloze procedure sequencing and writing exercises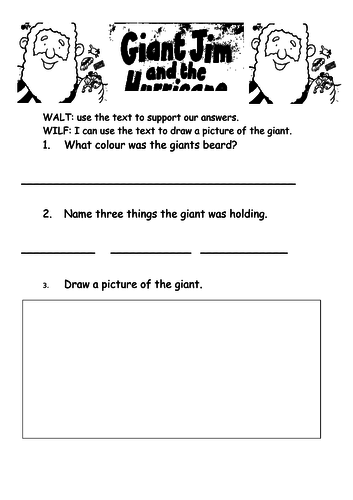 Inference activities Comprehension Prediction Numeracy Problem solving questionnaire Verb/noun/adjective activities KS1 activities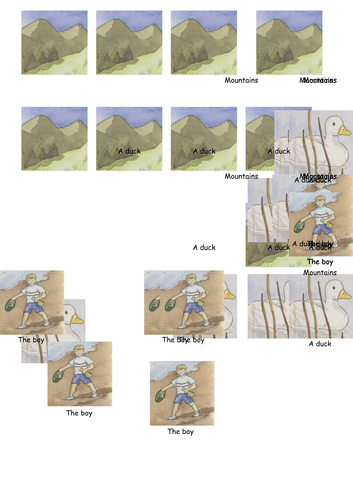 sequencing cards and describing activities - numeracy activities on the journey also available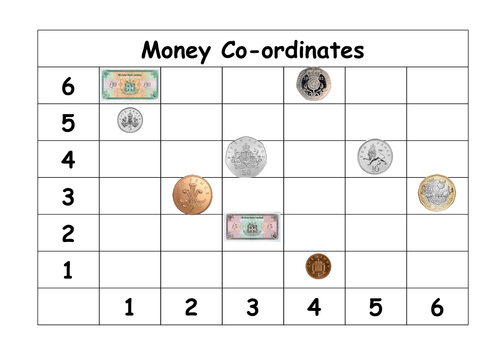 Pack of three co-ordinates game 1. Money co-ordinates, range of boards, notes and coins. 2. Connect six co-ordinates, to be played with two dice. 3. Co-ordinates listening game. Children listen for co-ordinates, can also be used to play battle ships.

Spellings for Primary 3 September - January

Literacy activities linked to the theme of Houses and Homes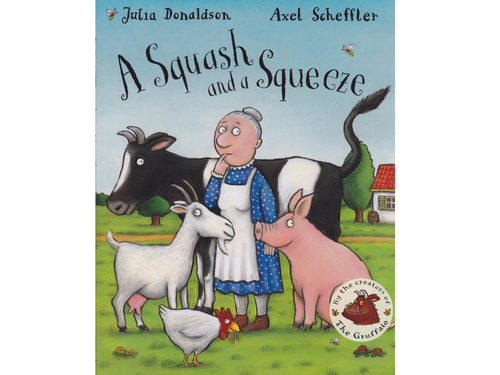 A Squash and a Squeeze rhyming activities. I use lollipop sticks with rhyming words written on them but pupils could come up with their own rhyming words or find words from the story

Numeracy unit - turning left and right worksheets and powerpoint NUmeracy unit - turning through the compass worksheets and PowerPont Literacy unit - story and letter writing activities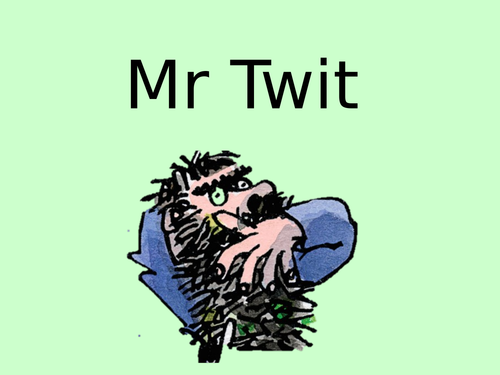 lessons and resources for the Twits, included extension activities.