Take a smart approach to the new school year
Our trusted education solutions can help ensure that your staff are happy and healthy at work.
As staff and students get ready to return to school, wellbeing is more of a concern than ever. 
The government launched its Education Staff Wellbeing Charter in May, and Ofsted has committed to taking staff wellbeing into account in its judgement of schools. We also know that student wellbeing has a huge impact on classroom life and learning, which in turn affects how staff are feeling.  
So how are your staff doing? We can help. Here are six ways we can support your school:
Support for pupils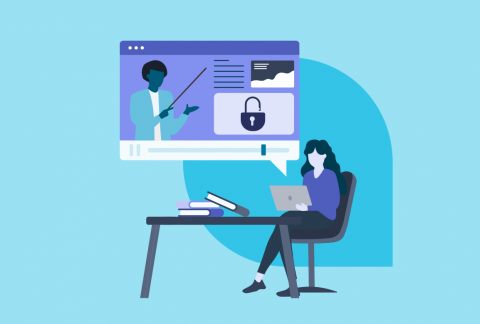 Safeguarding training
Keep staff up to date with the latest safeguarding requirements - in line with the newly released Keeping Children Safe in Education 2021 guidance - with our fully online training software, powered by Educare.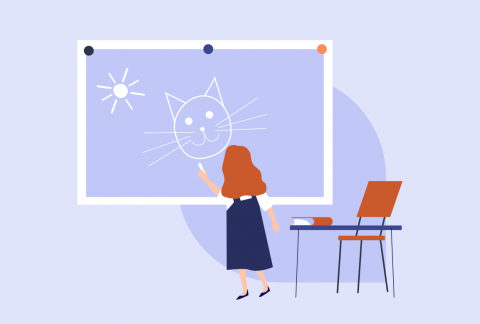 Behaviour management
Help staff tackle challenging student behaviour with our classroom management software, Class Charts, bringing all the key information - from communication with home to tracking attendance, homework and rewards - together in one place.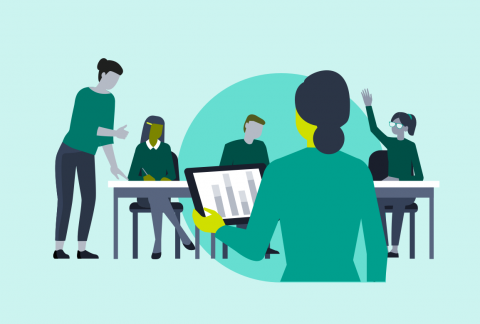 Addressing learning loss
Ensure staff are confident in addressing learning loss with our online professional studies training, with 150 hours of courses covering topics including behaviour for learning, teaching inclusively and much more.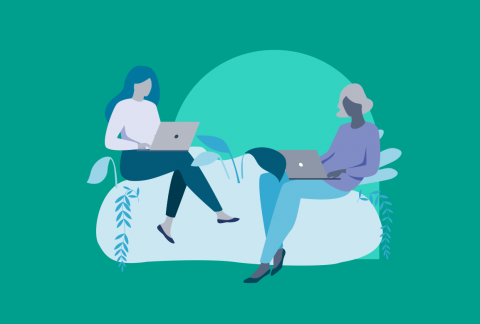 Create a culture of wellbeing
Find out how staff are feeling with our wellbeing survey software Staff Pulse. It gives regular short surveys made up of questions developed by a psychologist, and all answers are anonymous, allowing staff to share honest responses.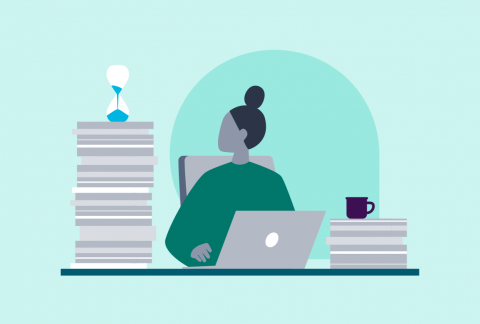 Reduce teacher workload
Prioritise work-life balance by accommodating timetable changes and part-time working with Edval Timetable, our smart timetabling software. It creates timetables quickly and easily, including automatic fixes for teacher or room clashes, as well as creating duty rosters, study classes and staff meetings.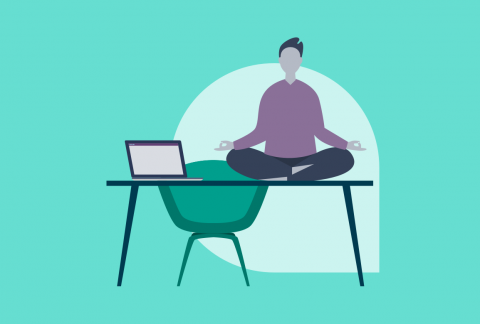 Staff wellbeing training
Our online wellbeing course offers information, guidance and support for staff on how to look after their own wellbeing and that of their fellow colleagues, exploring topics such as how to spot situations where staff wellbeing is at risk.
Professional Studies is a great tool for evidenced learning with a resource bank that is invaluable as a go-to reference point. Many of our staff have gone beyond the requested courses, finding the content both interesting and informative.
 
With Class Charts senior leaders are effectively improving students' behaviour and achievement. Leaders are now using the online system for gathering information about students' behaviour in Class Charts more tactically.
I am extremely pleased with the insight to my staff that Staff Pulse has given me. By gathering weekly snapshots, I am able to build a picture of how my staff are feeling, where the strengths are and, more importantly, where people feel enhancements could be made. In these trying times, Staff pulse gives my staff a voice with a quick survey and allows me to respond with appropriate activities and communications.