Thinking of teaching abroad?
Here's what you need to know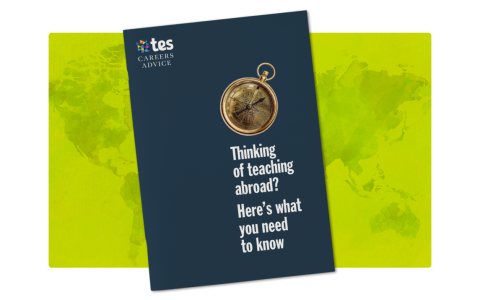 Try to think of a job that gives you the chance to work all over the world. One where you get the chance to experience new cultures, have an impact on global communities and meet people who share your passion. 
With the number of international schools increasing, there are more and more opportunities for English-speaking teachers to pack their bags, broaden their horizons, and discover new cultures in far-flung classrooms. 
In this special international jobs guide, we'll detail everything it takes to begin a career overseas. 
What's included?
What qualifications do you need?

How to choose the right overseas school

What you need to know about interviews

Crucial steps to getting a teaching visa

Tips for teaching abroad with a family

What it's like to teach in different regions