Natasha Hilton, Assistant Headteacher at the school explains how Tes and Tes Institute have helped their school overcome some of the challenges of being an international school.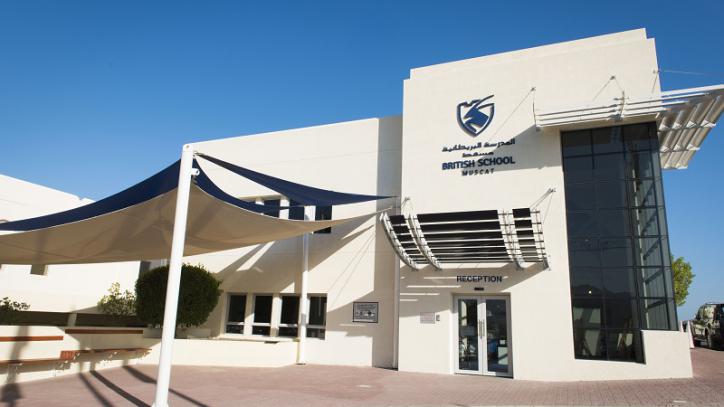 Is being an international school harder than one in the UK?
Like many schools in the UK, school staffing is more difficult than ever and so recruitment is our biggest challenge. 
How has Tes helped your school tackle teacher shortages?
As Tes has the largest network of teachers in the world, we advertise pretty much all of our jobs through them. In time we've built up strong relationships and the team have taken the time to get to know our school and share their wealth of recruitment knowledge. Recently we have begun to use their QTS preparation programme, Straight to Teaching, which is delivered by the teacher training and development part of the company, Tes Institute. It has provided a great route to Qualified Teacher Status (QTS) for some of our existing workforce and has been key when the recruitment of qualified teachers has proven difficult.
How do you promote Straight to Teaching in your school?   
We're always actively looking for eligible candidates from within our school. Not only has it helped us to develop and retain existing staff, it has also been an excellent recruitment tool for us, as being able to offer Straight to Teaching differentiates us from other schools in the region. It works really well.
How has the Straight to Teaching programme kept staff up to date with the English curriculum?
It's very important as an international school that our teachers are up to date with the English national curriculum. The expat community can be itinerant so it's essential that pupils can easily fall back into place if returning to England. Straight to Teaching is mapped against the English curriculum and the Teachers' Standards, which provides a consistently high benchmark for our teachers and holds them to account when they become qualified teachers.
How do you support NQTs after Straight to Teaching?
Tes Institute's Newly Qualified Teacher (NQT) induction programme has helped us to provide that extra level of support to our NQTs, bridging the gap between them qualifying and their career in teaching. Being BSO accredited means that new teachers can complete their NQT year at our school, and the induction programme has been great at giving the NQTs personalised support, monitoring and assessment.
Would you recommend Tes?
Tes and Tes Institute have been great in helping us attract and retain teaching staff and I have recommended them to other schools in Oman and beyond, and I will continue to do so! 
Straight to Teaching
Our Straight to Teaching programme will prepare you for qualified teacher status (QTS) assessment via our Assessment Only route while you continue to work at your current school. It's a high quality, low-cost route to becoming a qualified teacher that's personalised to you and your school.