Tes Institute and COBIS
Tes Institute and COBIS launch affiliate scheme for COBIS members to support teacher training and supply in British International Schools.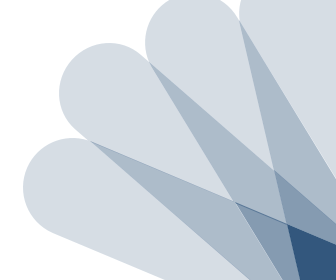 Teacher training and development courses
Drawing on the findings of recently published COBIS research, Tes Institute and COBIS have joined forces to help promote and deliver solutions to support schools with the supply and retention of teachers, with the launch of a new affiliate teacher training scheme for COBIS member schools.
COBIS members will now be able to access Tes Institute's personalised and flexible QTS preparation programme Straight to Teaching, as well as an Assessment Only route to QTS and iPGCE at a discounted affiliate rate; a saving of up to £375 on the cost of Straight to Teaching or £175 for iPGCE.
Tes Institute is the fully-accredited teacher training and development arm of Tes and has supported around 4,000 teachers on routes to QTS in the UK and globally, combining the best in in-person, online and school-based learning for partner schools.
Courses to qualify your staff
Straight to Teaching
Straight to Teaching is a tailor-made professional development programme that will help you to take control of your teacher shortages by upskilling and retaining your teaching assistants and unqualified teachers, enabling them to meet the English Teachers' standards and gain QTS without leaving your school.
Assessment Only route
If you have unqualified teachers and teaching assistants with significant teaching experience you could help them to achieve Qualified Teacher Status, and put more teachers in your classrooms, in as little as one term through Assessment Only route.
International Postgraduate Certificate in Education (iPGCE)
Validated by the University of East London, the iPGCE is a Masters' level online learning programme that will increase the quality of teaching in your school by up-skilling and developing your school staff to the level of professional competence equivalent to that of a new teacher.
How to save 5% on programme fees
As a COBIS member, you can access a 5% discount on programme fees for our Straight to Teaching, Assessment Only route and iPGCE programmes. To benefit from this, your members of staff must include the discount code COBIS5 in their application.
See how else Tes can support your school
Find out about other Tes products and services available at a 5% discounted rate for COBIS members.
Looking to speak to our team?
Enquire today and as a COBIS member receive a 5% discount on selected courses.