Staff wellbeing and workload
Staff retention, burnout and workload, not to mention ever-shrinking budgets, can be huge issues for schools. We provide the tools to help you to solve these problems and empower your teachers to be the best they can be. 
Manage your timetable for happier staff
Your timetable can be the difference between nurtured or overworked staff. While often described as a difficult puzzle, timetabling doesn't have to be that way. Our timetabling software provides powerful solutions designed to tackle even the most complex timetable and can help you prioritise teacher choices and welfare.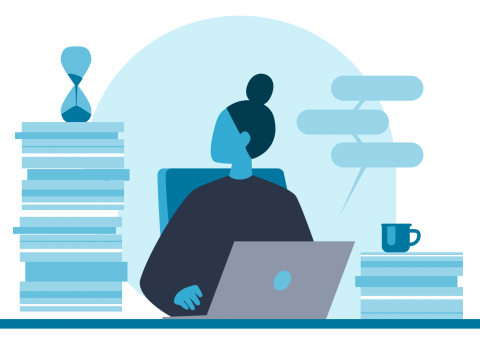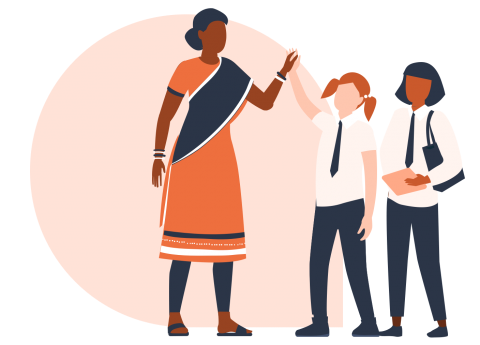 Reduce teacher workload and improve behaviour
Poor pupil behaviour can be one of the biggest barriers to good teaching and learning that teachers face. Class Charts is a quick and easy seating planner and behaviour management tool that simplifies every aspect of classroom management, reducing teacher workload and empowering you and your SLT with real-time data for informed decision making.
Help your teachers improve their skills
Just behind work/life balance, teachers rank professional development opportunities as what they valued most in a role*. Help your teachers and school staff to develop the skills they need with our award-winning range of professional studies.
*Tes survey of over 3,000 global teachers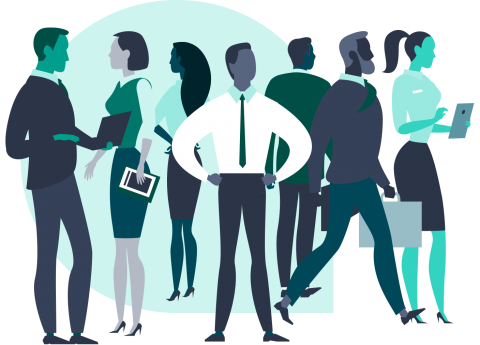 Staff Pulse provides a regular barometer for staff wellbeing, engagement and motivation. Easily administered and delivered, its functionality facilitates maximum engagement by staff.

Source: Staff Pulse feedback
Put simply, Edval provides us with great outcomes for students, staff and the wider school community.

Source: Edval timetabling feedback
Take-up was unbelievable because it's made life so much easier for the teachers.

Source: Class Charts feedback
Staff Pulse provided an easy to use, confidential way for all teaching team members to have a voice. They can highlight areas where attention is needed, and comment on specific points that we can then address quickly. 

Source: Email feedback - February 2020
Get in touch
Want to find out more about how we can help your school? Fill in our short enquiry form and we'll be in touch. Alternatively, you can email us at recruitment@tesglobal.com or call us on +44 203 194 3050.
Latest news and guidance on staff wellbeing and workload