Not the right job for you? 

Private Tutor, Toronto, Canada
Closing date:
Tutors InternationalToronto, Canada
---
Date posted:
Start date: 1st September 2017
Contract type: Full Time
Salary: £144,000 per annum
Contract term: Fixed Term

Student
The student is an undergraduate at University of Toronto majoring in Humanities, specifically History. He started in September 2015. His first semester modules were Classical Civilization, Twentieth Century European History, Introduction to Historical Studies, Biological Anthropology, and Sociocultural Anthropology. Although he attended all classes and completed all in-class assignments, he did not do any extra work. With the exception of Classical Civilization, he failed all classes.
This disappointing start to his degree was mitigated by the appointment of a Tutors International Tutor half way through his first year. The student read a course in Roman History at the University of Toronto, and enrolled in an online program at Athabasca University, studying Archaeology of Ancient Peoples, Western Thought and Culture, and the History of Canada.
With the help of his Tutor, he achieved 84% on his Roman History course and A grades on his Athabasca courses. He remains at the University of Toronto, and his second-year modules include Themes in Medieval History, Introduction to 10th-Century European History, Introduction to History (a retake) and Introduction to Greek History.
The student is a charming young man who has the ability to excel, but while he improved significantly with his Tutor, he still lacks the skills, motivation and self-esteem to improve his academic situation. He is very keen, but remains directionless and overwhelmed by the expectations of university life.
This role is a continuation of the first tutoring position, aiming to keep the student on track for successful completion of his studies. Training in tasks such as cooking healthy meals and keeping fit will help him become more disciplined, and should have a positive impact on his studies. He should experience University life in all respects, including extracurricular and social activities, but needs help learning how to fit everything in without it affecting his studies.
Role of the Tutor
This role calls for a Tutor to work with the student for the 2017-18 academic year, if not beyond. The Tutor will be a mentor, coach, Tutor and guide, steering him towards success as an undergraduate. The Tutor must work with him on time management and organisational skills and help him prepare for exams and assignments. The Tutor must teach him how to conduct proper research, structure papers and develop analytic skills, as well as ensuring he follows the class timetable, attends lectures, takes effective notes and integrates with other students on his course and at social events.
This role is a full-time, residential position based in Toronto. The Tutor will live and work with the student, providing him with the on-going support that will help him flourish. The ideal Tutor should be open to this role continuing for the duration of the student's undergraduate studies.
The Tutor must have majored in History, preferably with experience in the modules selected. The Tutor should have experience teaching (formally or informally). Those with experience working with learning differences will be at an advantage. There is no formal diagnosis, but learning and organisational techniques associated with the management of dyslexia and/or ADD may be key to helping him develop a full understanding of his subject.
The Tutor must have the right to live and work in Canada.
Hours and Holidays
The Tutor will work with the student for an average of 40 hours a week, with preparation time in addition. Success is measured by the student achieving a strong GPA, and by solid academic foundations being set for future studies. The compensation package reflects the expectation that the Tutor will put in the required effort even if the typical working hours exceed the figures stated.
The Tutor is entitled to an average of two consecutive days off per week, but these may not occur at weekends or be regular in their timing. Where possible, a consistent pattern for academic learning should be established, but the Tutor also has responsibilities concerning the student's social life and as such, the timetable is flexible.
Accommodation
The Tutor will live in the same apartment as the student, with his or her own bedroom and bathroom. Save for the Tutor's personal telephone use, the Client will cover all bills on this apartment. Meals taken with the student will be covered by the Client.
If the successful candidate is currently located in Canada, then he or she is expected to have their own car. If they do not and if a car is necessary, the Client will provide a vehicle for local use.
Miscellaneous
The successful candidate will offer more than the requirements of this position. They will be an excellent educator and role model: enthusiastic about their subject, professional and friendly with excellent manners and personal values.
The Tutor must be fit and healthy, a non smoker.
For more information and how to apply please visit tijobs.net/407
---
---
More about Tutors International
×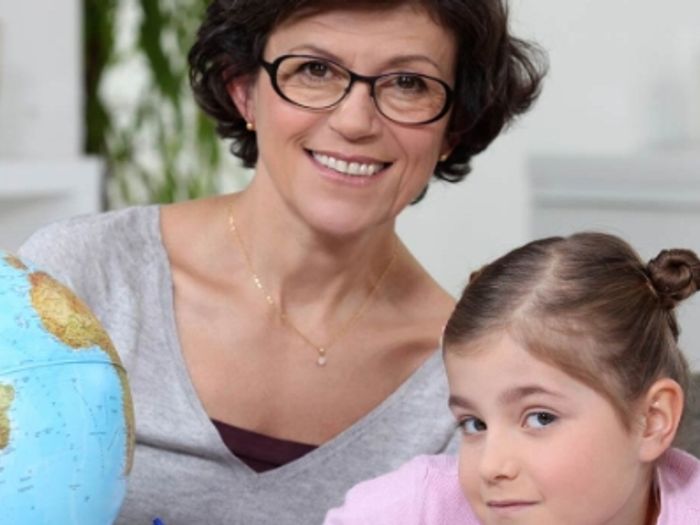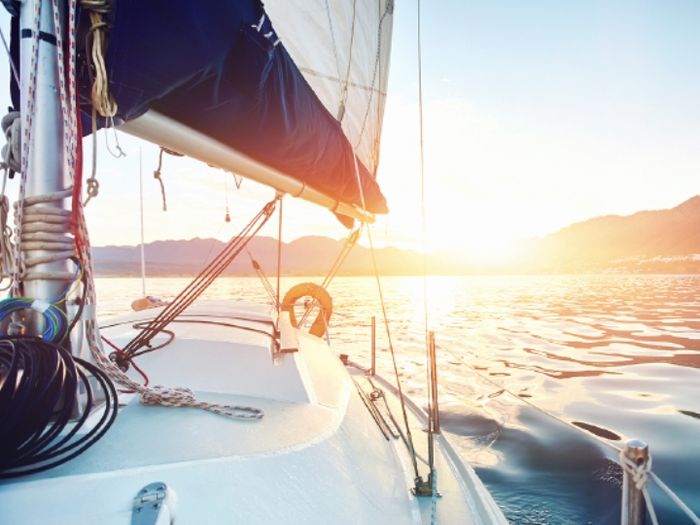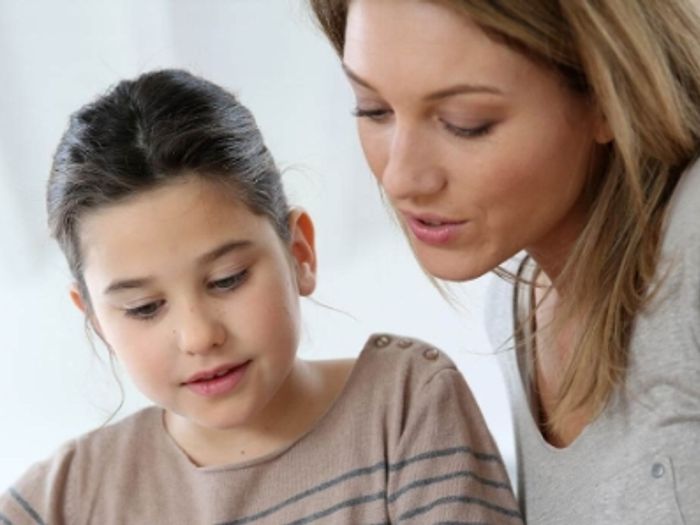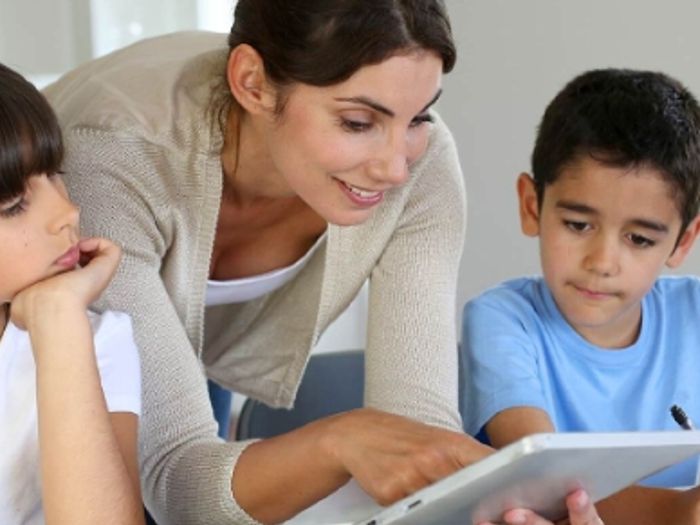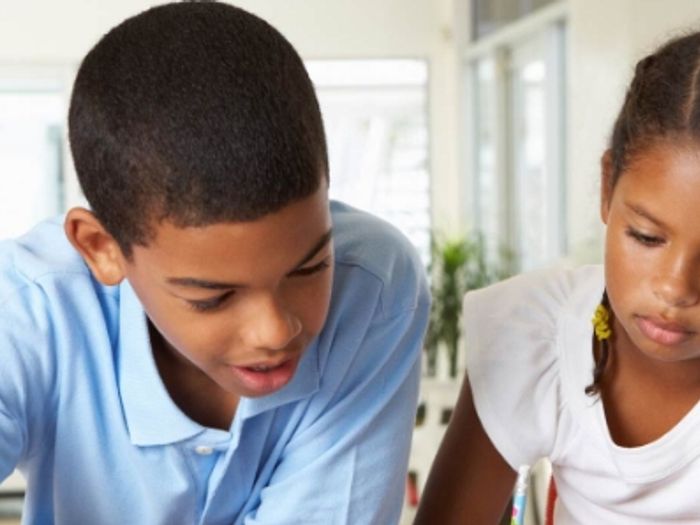 Tutors International recruit private tutors for private clients. We are the only agency specializing in full-time placements. We offer an exclusive, bespoke service and employ outstanding educators for a range of educational circumstances.