Not the right job for you? 

Private Tutor - Uruguay, Punta Del Este, Uruguay
Closing date:
Tutors InternationalPunta Del Este, Uruguay
---
Date posted:
Start date: 1st September 2017 or as soon as possible thereafter
Contract type: Full Time
Salary: $11,250 USD per month
Contract term: Fixed Term

An experienced educator is sought for a long-term position starting September 2017 or as soon as possible thereafter. The role is based in Uruguay and America, and involves tutoring/mentoring one boy, aged 8, in a primarily after school capacity. It will suit an energetic, inspiring and knowledgeable Tutor with a passion for football (soccer), and a love of history. The Tutor must have excellent Spanish.
Student
The boy is from a warm, supportive family. He is bright and engaging with a mischievous sense of humour. He is intelligent, motivated and keen to learn. He has a passion for medieval history and his inquisitive nature led the family to, briefly, consider building a working trebuchet in the garden. The boy also enjoys sport. He plays rugby and is fanatical about football. He likes dabbling with mechanics and playing with toys such as Lego.
The boy currently attends a school in Punta del Este which follows the British education model, and it seems to suit the boy's learning style. He has settled well, and is achieving good grades without putting in much effort, though there are certain areas where he could improve. There are no SEN issues, but his spelling and handwriting need attention, and his mental arithmetic is relatively weak. He is excited about getting a Tutor, and is looking forward to their projects and learning adventures.
Role of the Tutor
The boy's parents are not interested in hot-housing him academically but are looking for a Tutor who can broaden his horizons, ensure that his academic foundations are solid and shore up any weak areas.
When in Uruguay, the boy will continue going school, and the Tutor's role will be one of extension and exploration. The Tutor will develop a rich program of study which allows for project based learning and includes things like photography, astronomy and the classics, alongside crafts such as cooking, knots and first aid. A background in engineering will be advantageous. There are likely to be periods spent supporting the student in the classroom alongside his main teacher, or providing personal tuition during classes where he is more advanced than his peers.
The family may spend the Northern summer in the US where the Tutor's role will be one of more formal tuition, working with the boy's school to ensure that he is kept on track. As in Uruguay, the Tutor is encouraged to take advantage of their surroundings. This could include trips to the theatre, art galleries and exhibitions; even the local geology and history could form part of his education.
The Tutor must have a sense of adventure and a can-do attitude. They must have excellent Spanish - the boy's school is bilingual, and his mother may also want Spanish lessons. The family live about 35 km away from Punta del Este, a fairly remote town which can feel very isolated in the low season. The area is beautiful, but the terrain is challenging and the Tutor must be comfortable driving a 4x4 during the winter when the roads can be very muddy.
The family run organic co-operative farms in Uruguay and Long Island. The Tutor is not expected to do any of the farm work themselves (unless they choose to), but they should be prepared to get involved with the family in various projects, joining them for meals and conversations, and helping out on occasions such as harvest – an important social event. It would be useful if the Tutor is comfortable around horses, chickens and other animals.
The Tutor must be organized, self-reliant, and independent. He or she should be a natural communicator with a caring disposition, and a firm-but-fair approach to their work.
Hours and Holidays
The Tutor will work with the boy for an average of 35 hours a week - the weighting of these hours will shift depending on the location of the family. Preparation time will be in addition. The timetable must be established with reference to the student's extracurricular activities and any travel planned by the family, but it should be flexible enough to accommodate unexpected changes.
The Tutor is entitled to two consecutive days off per week, but should not expect these to occur at weekends or to be regular in their timing. The standard minimum 9 weeks (45 working days) of paid vacation allowance applies to this contract, with these breaks being taken at times convenient to the Client.
Accommodation, Travel and Miscellaneous
In Uruguay, the Tutor will be provided with a furnished apartment and a car. The rent, utilities and Internet on this apartment will be covered by the Client. When travelling, accommodation will vary but will always be clean and safe, and The Client will cover all local public transport costs.
The successful candidate will offer more than the minimum requirements of this position. He or she will be an excellent educator, and a good role model with excellent manners and personal values. The Tutor will be physically fit and healthy, a non-smoker.
For more information and how to apply, please visit tijobs.net/408
---
---
More about Tutors International
×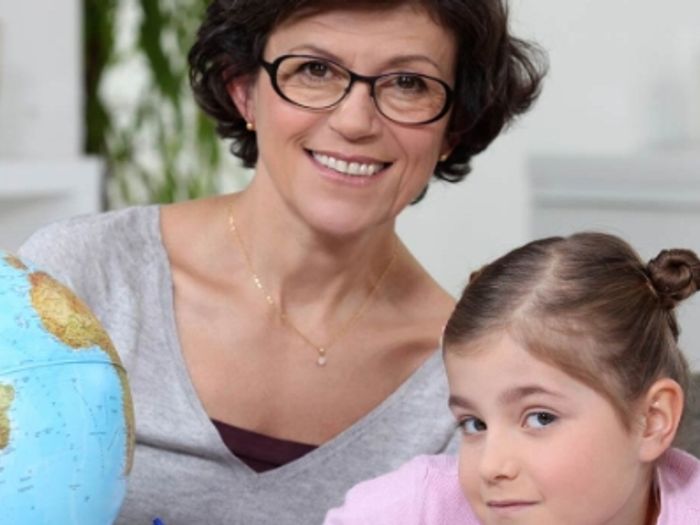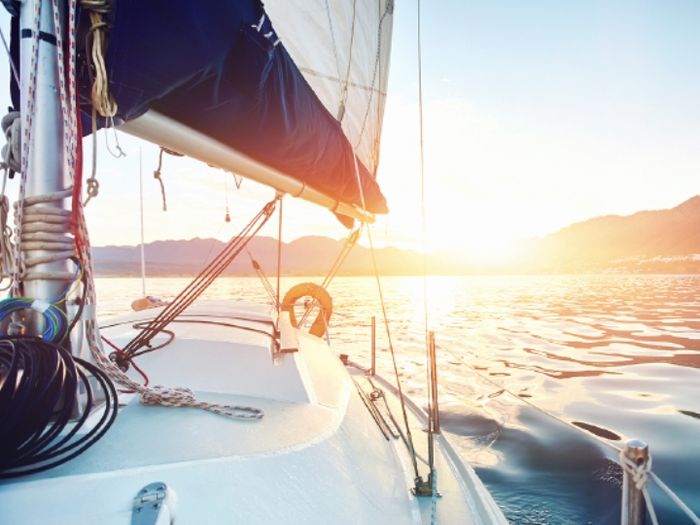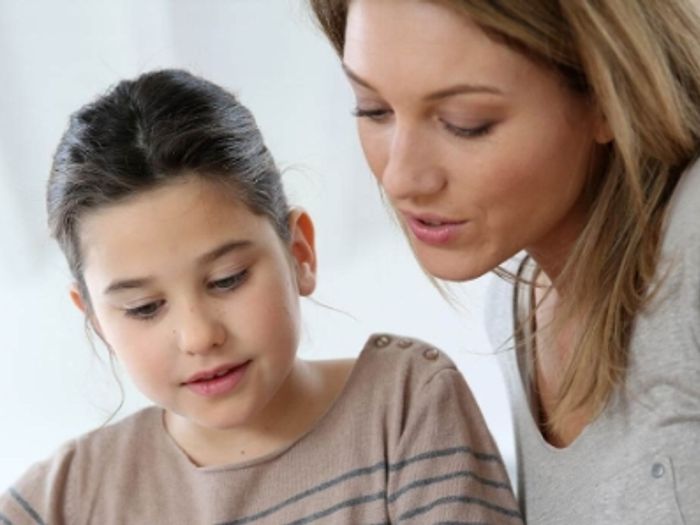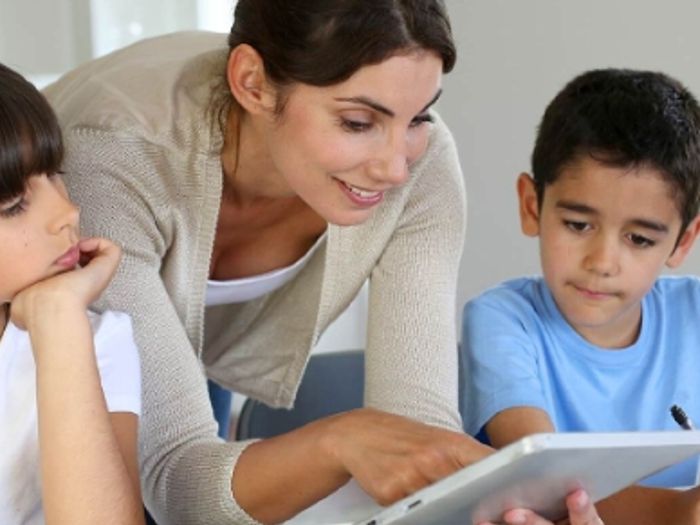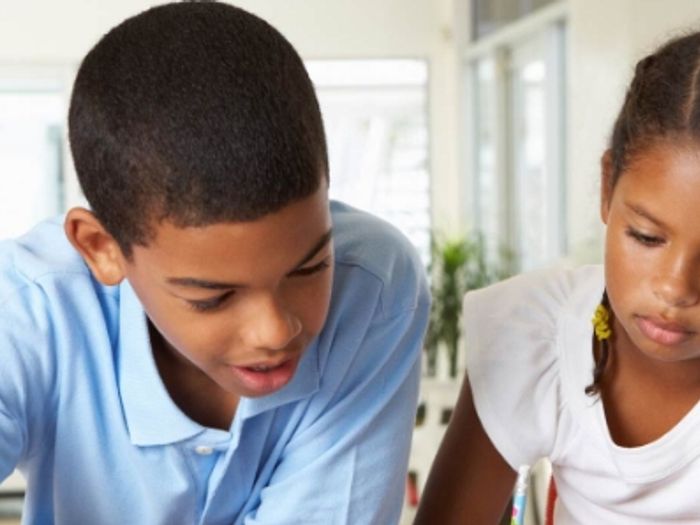 Tutors International recruit private tutors for private clients. We are the only agency specializing in full-time placements. We offer an exclusive, bespoke service and employ outstanding educators for a range of educational circumstances.