10 questions with… Donna Stevens
The Girls' Schools Association chief executive talks to Tes about drama school, diversity and D:Ream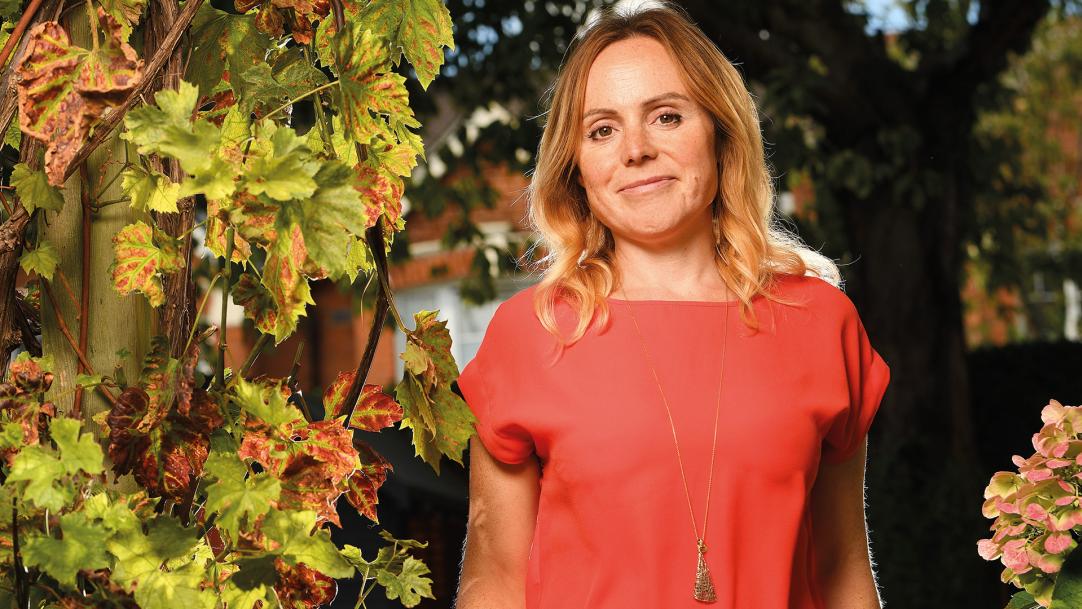 As the chief executive of the Girls' Schools Association (GSA), Donna Stevens is passionate about promoting gender equality.
She talks to Tes about the importance of ensuring that women are as likely as men to become decision-making politicians or scientists, why she believes that work in independent GSA Schools to promote sport among girls could be beneficial in the state sector, too – and how she manages to run a weekend drama school for 100 children on top of her day job.
1. Who was your most memorable teacher and why?
My maths teacher at my comprehensive school in south Wales. She ...