10 questions with… Doon Mackichan
The actor recalls her education in Scotland and London, and how her ability to do impressions got her out of a tight spot with the school bullies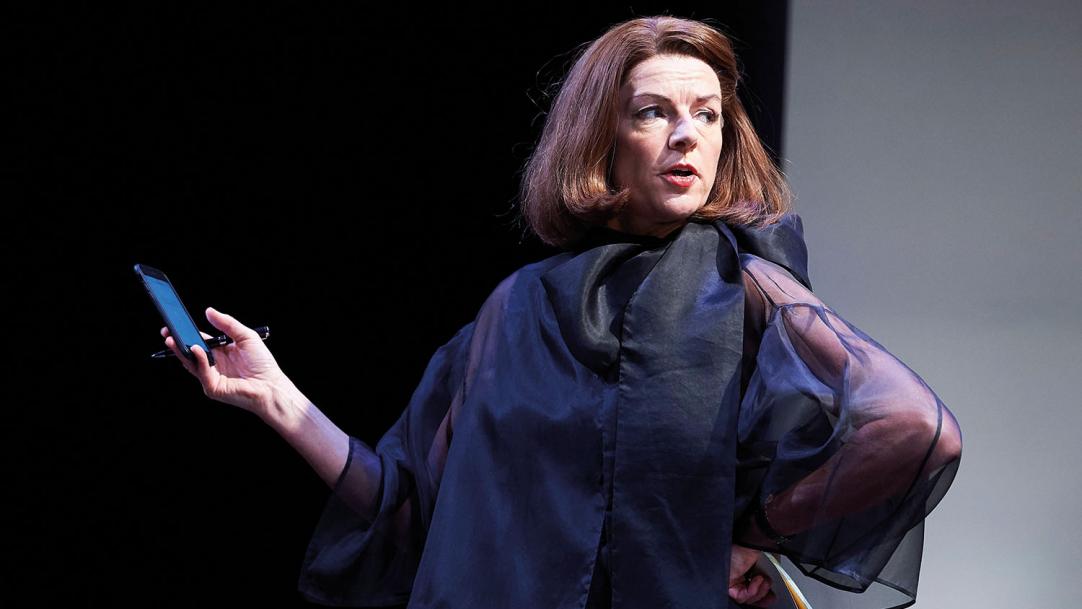 Doon Mackichan is an actor known for appearing in a huge array of shows, including Smack the Pony, The Day Today, Plebs, Two Doors Down and Toast of London. She has also starred in numerous stage shows across the UK.
She spoke to Tes about her school days in London and Scotland, including how her English teacher, Mr MacKay, helped uncover her natural acting talents, how she used her comedy impressions to impress other pupils and a very surreal trip back to her former school.
1. What are your memories of primary school?
Primary school wasn't the best. I did feel a bit like the girl on ...