10 questions with…Hannah Johnson
Hannah Johnson, one of Scotland's youngest heads, talks about her school days in Shetland and running a 14-pupil island school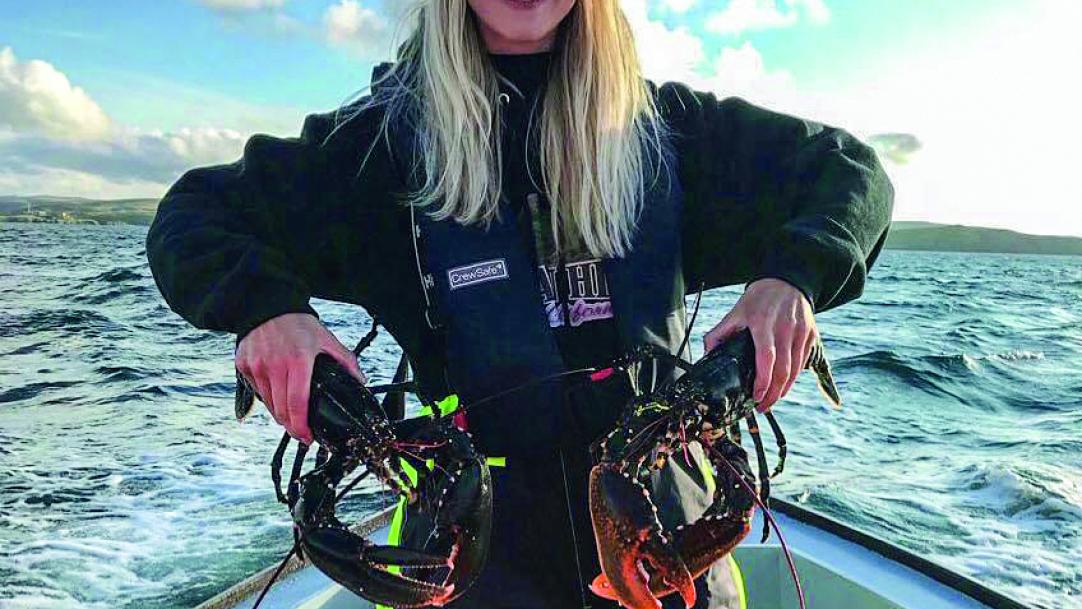 Hannah Johnson became one of Scotland's youngest-ever headteachers in 2015 when she took up the post at North Roe Primary School, aged 23. The school – among the most northerly in the UK – sits at the north end of the Shetland mainland, an hour's drive from Lerwick, some 340 miles as the crow flies from Edinburgh and 640 miles from London.
She tells Tes Scotland about her life-changing school trips to Edinburgh and South Africa, how she overcame doubts about applying for a headship so young and the joys of working in a 14-pupil island school.
1. Who was your most memorable teacher and
...