In 20 years' time, they will laugh at how FE was funded
It's time to take a long view of apprenticeships and the challenges awaiting the sector, says Matt Garvey – who's going to claim he was right all along, whatever happens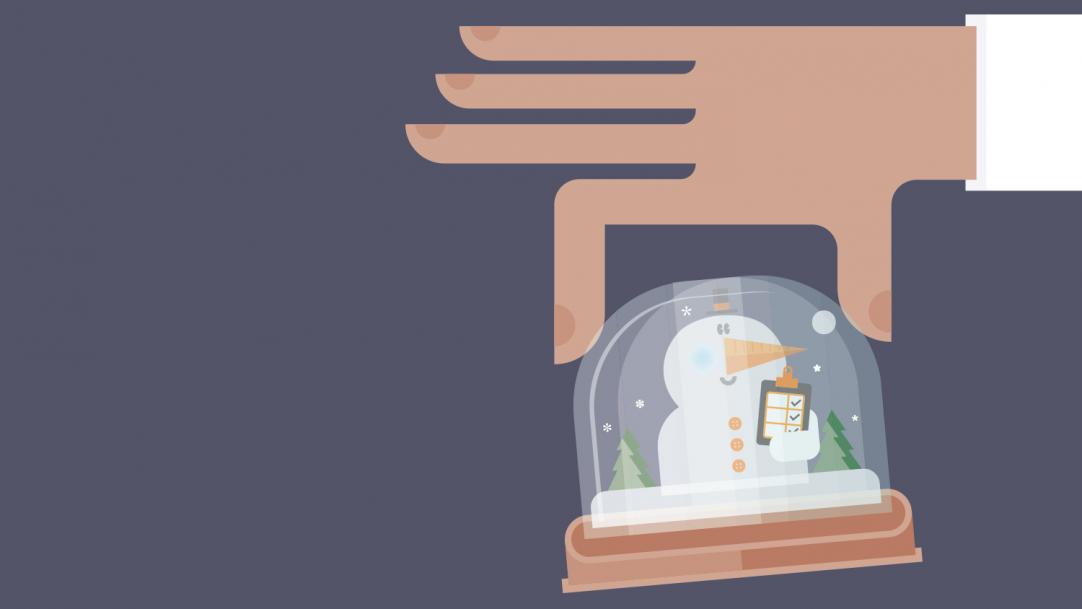 It's 2037, and providers and colleges have a new generation of employees: the über-millennials.
Those of us still working in 20 years' time will be the old retainers of the industry. Our eager young staff, with their digital implants and electric rollerblades, will stare wide-eyed in disbelief when we tell them of "frameworks", "double OPPs" and "formula funding".
Once we have finished regaling them with tales of how we used to be given funding and how employers didn't use their own money to train their own staff, they'll smile kindly and assume we've failed to take our medication. It will ...