255% up: the epidemic of sex offences in schools
Number of reported sex crimes in schools more than triples in four years, with police and child protection experts blaming pupils' access to online porn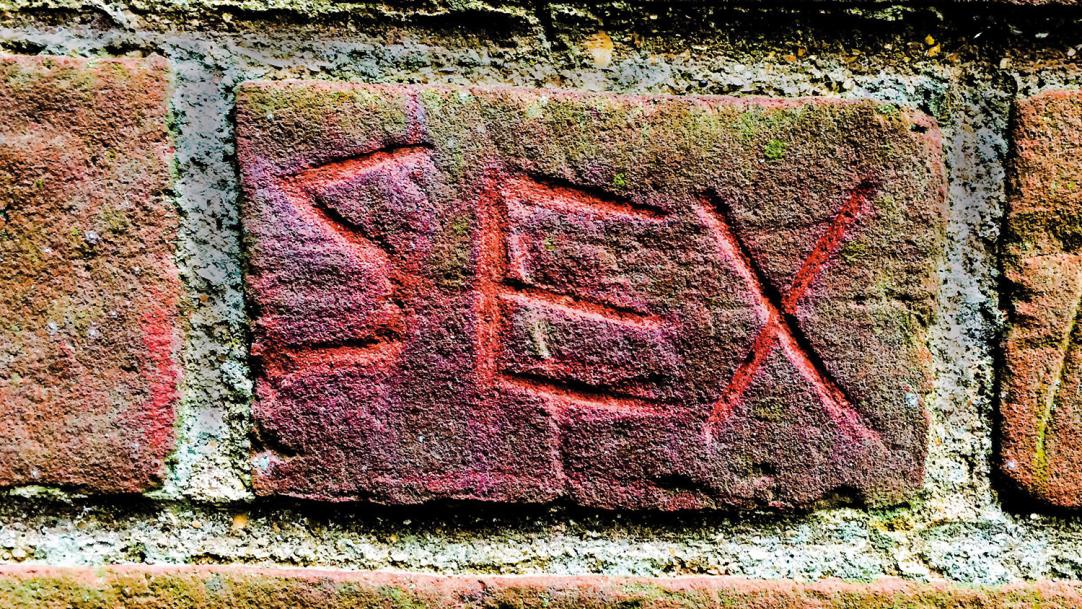 The sexual harassment and abuse of female pupils in schools is "being accepted as part of daily life", MPs have warned.
"Children of primary school age are learning about sex and relationships through exposure to hardcore pornography," September's shocking report from the Commons Women and Equalities Committee continued. "Teachers are accepting sexual harassment as being 'just banter'."
Now new police figures, obtained by Tes, show the full extent of the problem. They reveal that the annual number of sexual offences reported in schools has more than tripled in four years.
Freedom of ...