Academy chains' plan for 'pupil premium grammars'
Schools for deprived students would align with government's social mobility agenda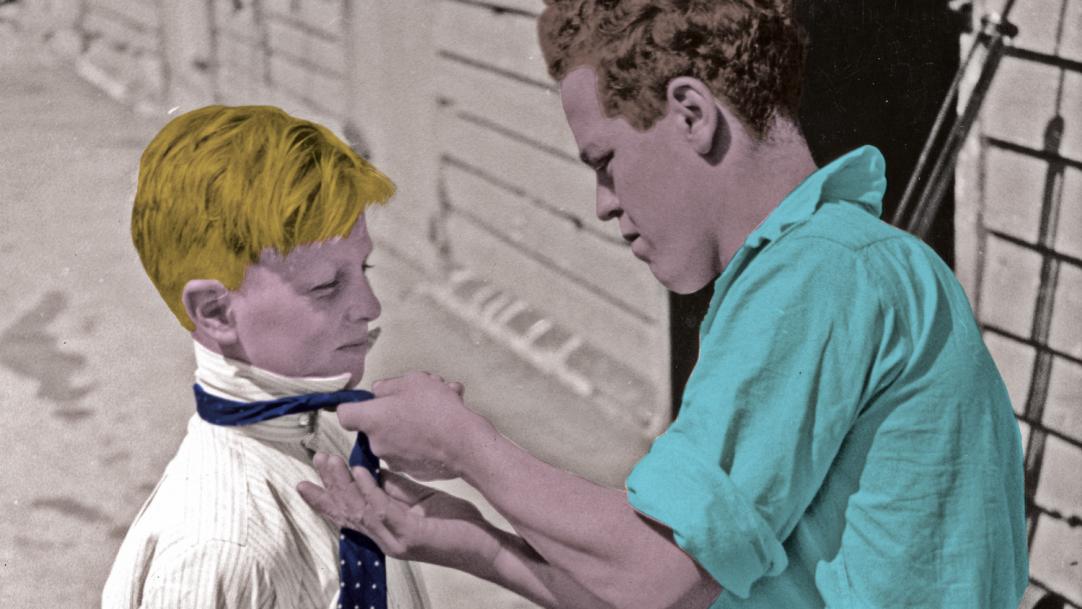 Academy chains are considering opening new grammar schools dedicated to disadvantaged children, which they believe will support government efforts to boost social mobility.
One influential academy chain – the Inspiration Trust, which has hosted talks with Department for Education officials – has floated the idea of a "pupil premium grammar school", TES can reveal.
The selective school – aimed at those qualifying for the additional school funding for pupils from a disadvantaged background – would be sited in one of the government's 12 opportunity areas.
The areas will share £72 million ...