Academy moves marred by 'conflicts of interest'
Regional boards transfer schools to trusts linked to their own members, TES reveals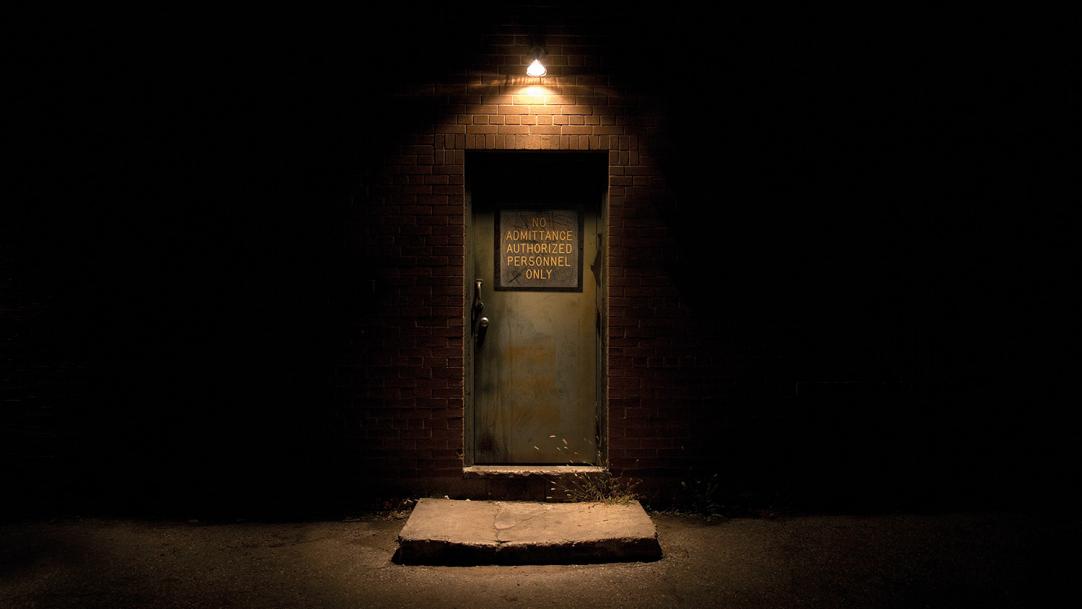 They meet in private and have power over the futures of thousands of state-funded schools.
But now concerns are being raised that not enough is being done to prevent conflicts of interest within England's eight regional headteacher boards (HTB) or to ensure that their decisions are open and transparent.
A TES investigation has established that in more than a fifth of the cases (26 out of 115) where the boards are recorded as having "rebrokered" control over an academy, the school has been handed over to a trust that a member of the board making the decision has an interest in.
A further 28 ...