Adding a spring to summer
Bukky Yusuf, science teacher and consultant at The Hurlingham Academy in London, explains her #21daysJuly end-of-year booster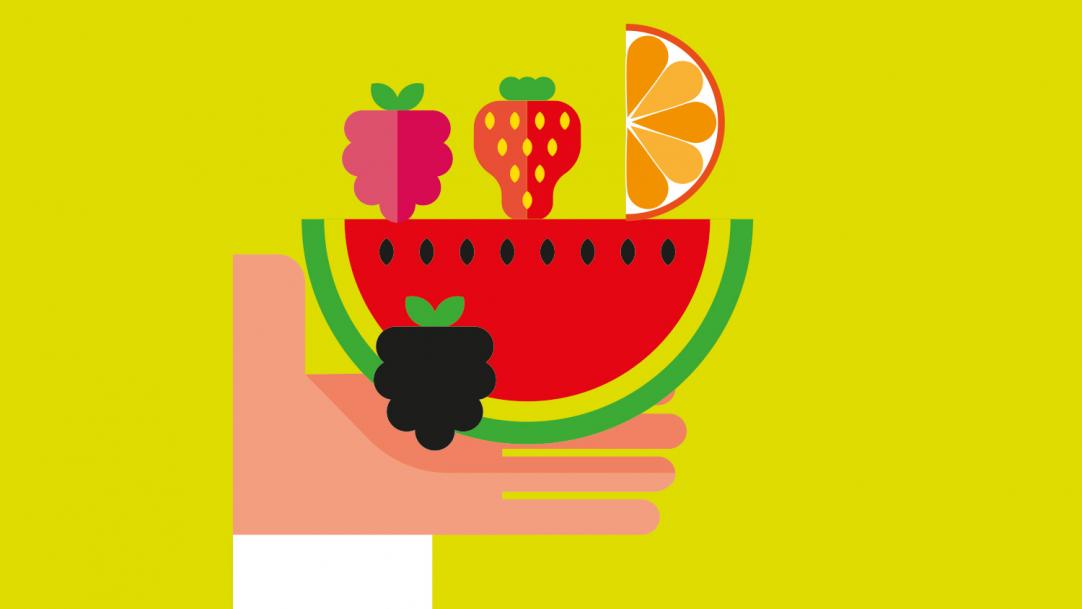 How did it get started and when?
I started it on 1 July 2015 on Twitter as a way to end the academic year on a positive note, as many educators and I had experienced a tough year. In addition to that, by the time July starts, students and staff are more than ready for the summer break to begin.
What exactly does it entail?
#21daysJuly helps educators to engage with the five themes of #Teacher5ADay. I tweet out daily challenges from 1 to 21 July suggesting ways to aid our collective wellbeing via #connect, #exercise, #learn, #notice and #volunteer. For example, on 1 July, bring in some fruit ...