Admissions overload risks schools 'playing the system'
Explosion in academy numbers continues, but funding to police the system stalls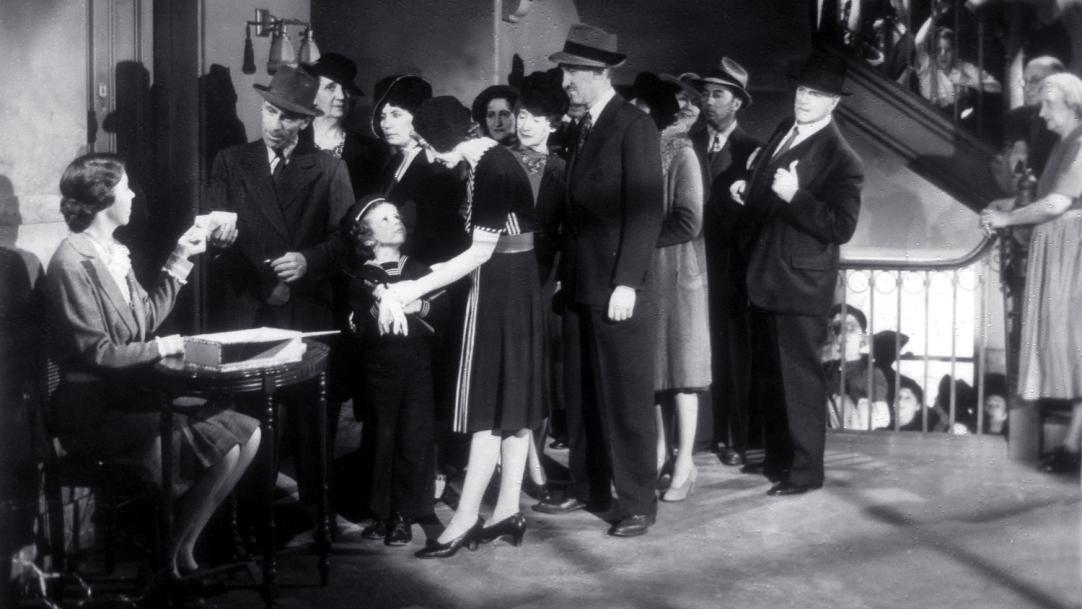 Experts have warned that findings from a TES investigation, suggesting a major lack of resources for the official adjudicators overseeing school admissions, mean that more schools will be able to "play the system" and "get away with it".
Government figures show that the number of academies – which control their own admissions – rose from 203 in 2010 to 4,722 in 2015, amounting to a 2,226 per cent increase.
Yet TES has established that the amount of public money spent on the Office of the Schools Adjudicator (OSA) – which oversees England's increasingly complex state school admissions system – ...