Analyse Pisa and Timss to avoid loss of valuable data
Publicly funded research could prevent information being neglected or misinterpreted, academic argues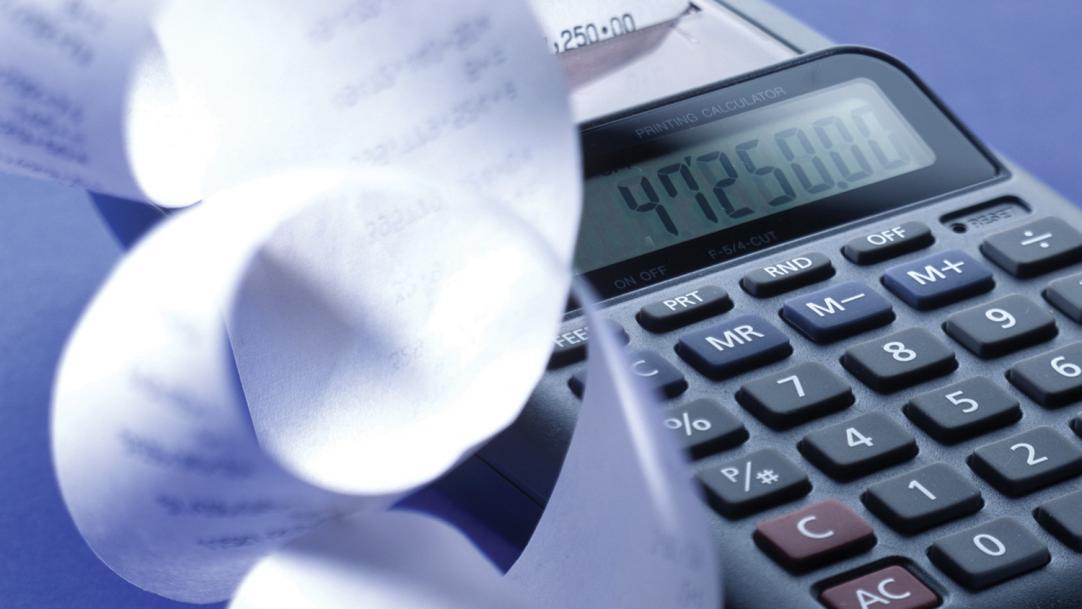 Experts have called for publicly funded and independent analysis of major international comparative education studies, to ensure that they are not misinterpreted.
Christian Bokhove, from the University of Southampton, is concerned that behind the headline-grabbing international rankings there is a mass of valuable data on schools and teachers that will either go unused or be misused or misunderstood.
He reached this conclusion after researching data on maths education collected by the Trends in International Mathematics and Science Study (Timss) and Programme for International Student ...