Apprenticeship starts are likely to fall despite levy
Providers will 'go bust' without additional government investment, warns AELP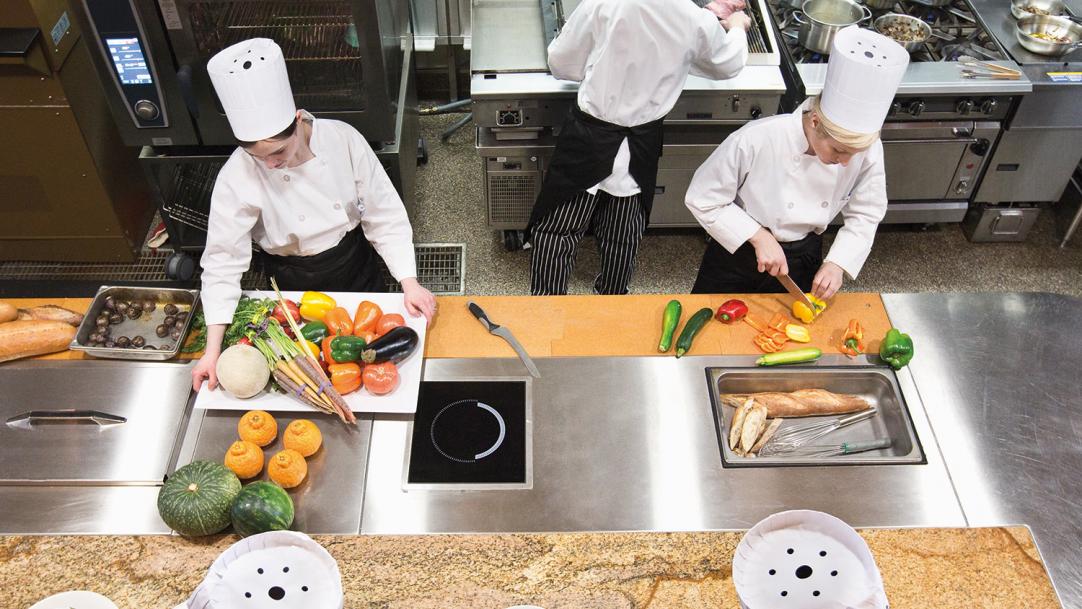 The apprenticeship levy has been hailed as a game-changer for the FE sector, as well as the government's main policy lever in its bid to reach the target of creating 3 million apprenticeship starts by 2020.
Its introduction will, according to the Department for Education, see the annual investment in apprenticeships in England reach £2.5 billion by 2019-20.
But it seems that all is not going entirely to plan. A new study by the Warwick Institute for Employment Research suggests that not only could the growth of the apprenticeship programme be slower than expected, but the number of starts is ...