Are careers leaders being given the resources to do the job?
It might be the most important role in education that you've never heard of. Two years ago, in a bid to overhaul careers advice, the government stipulated that every college and school should have a 'careers leader'. Many who have taken up the position are doing impressive work raising aspirations and connecting students with employers – often on a shoestring budget, finds Sarah Simons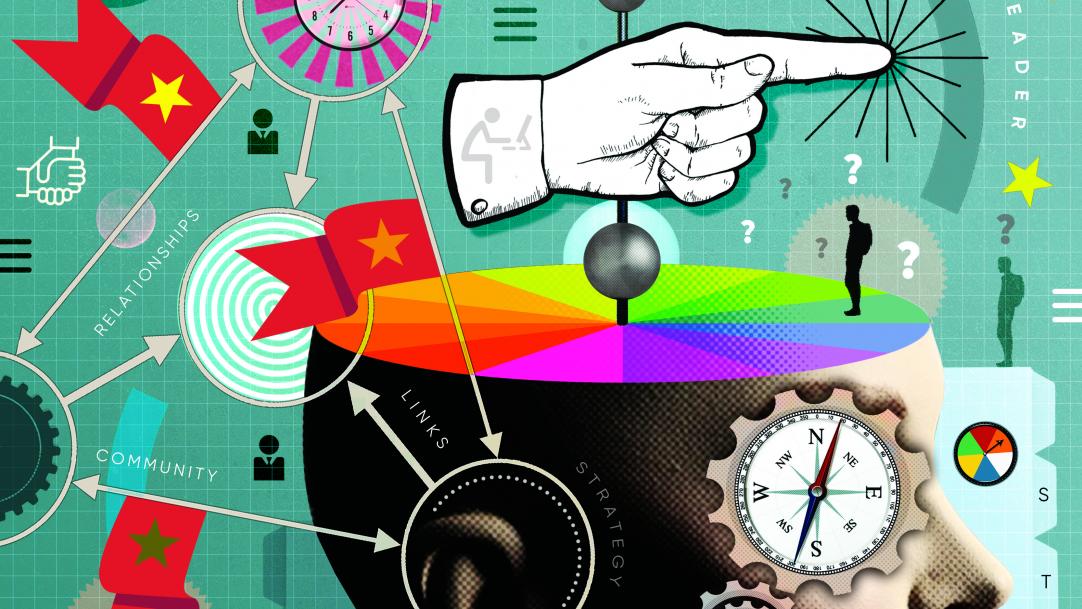 Lisa Bowman was a headteacher's PA, but she wanted to get out of the office to work with the students and make a difference to their lives. So, when she saw a job advertised that matched her skill set, she went for it. She took a chance – as well as what she describes as a "large pay cut" – to become careers leader for Kings International College, a secondary school in Camberley, Surrey.
What she thought would be "a bit of careers stuff" turned out to be a much bigger role than she had anticipated. "I'm not sure that schools across the board, or even careers leaders themselves, generally ...