Are the government's academy threats all talk and no action?
More than a quarter of schools 'ordered' to become academies are still yet to convert – a year after receiving notice to do so. Martin George asks why ministers are failing to follow through on the controversial policy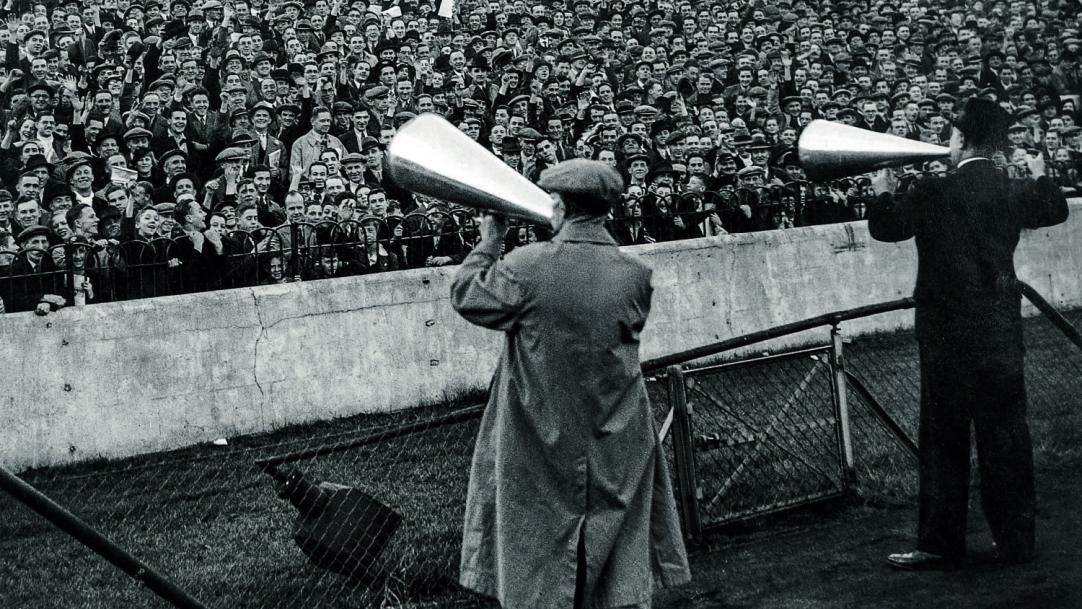 The new law was clear and unambiguous: every school that Ofsted judges to be "inadequate" must become an academy.
For the government, this would ensure that schools in most need of improvement would swiftly receive the help ministers believed would turn them around – being sponsored by a strong academy trust.
When the new measures were passed as part of the Education and Adoption Bill in February 2016, schools minister Nick Gibb said: "The bill will raise standards in schools by allowing us to tackle failure from day one, ensuring swift action is taken wherever a school is not providing the ...