Are teachers robbed of pay by a 'shadow FE sector'?
Colleges are setting up subsidiaries to hire staff on inferior contracts, says UCU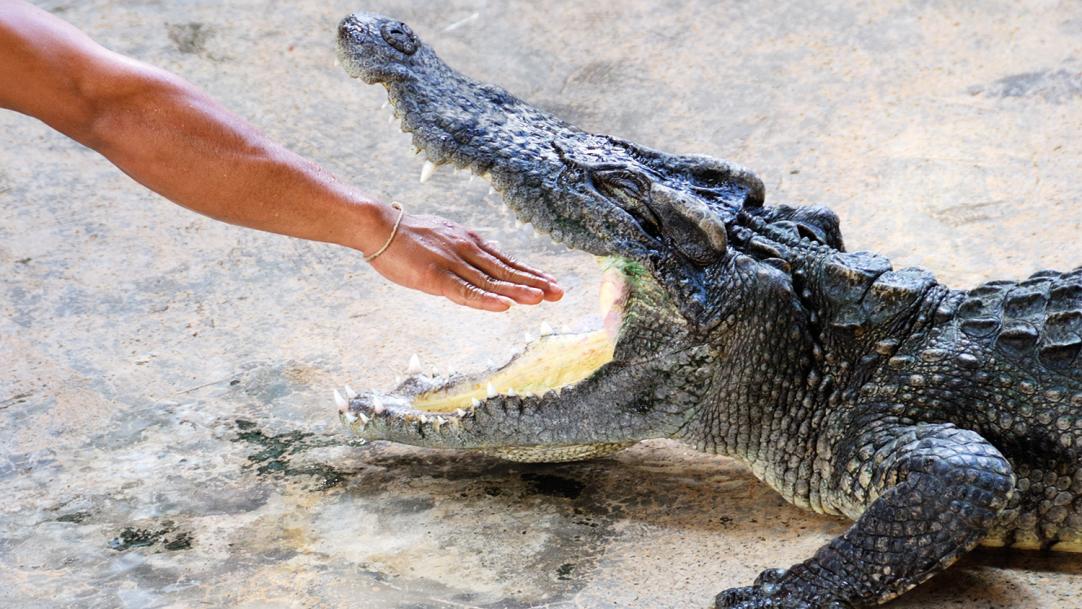 Precarious or insecure contracts for college staff have long been an issue of great concern to teaching unions, but now some believe there is a "shadow FE sector" emerging, with colleges setting up wholly-owned subsidiary companies to be able to employ teachers on inferior contracts.
According to the University and College Union (UCU), almost 60 FE colleges in England have now set up companies, and some are using them to hire staff to deliver college teaching. The union's report "Precarious teachers: insecure work in the English further education sector", published today, says that a "subset ...