Area reviews 'not the end of the story' for mergers
New FE commissioner predicts more upheaval and specialisation for colleges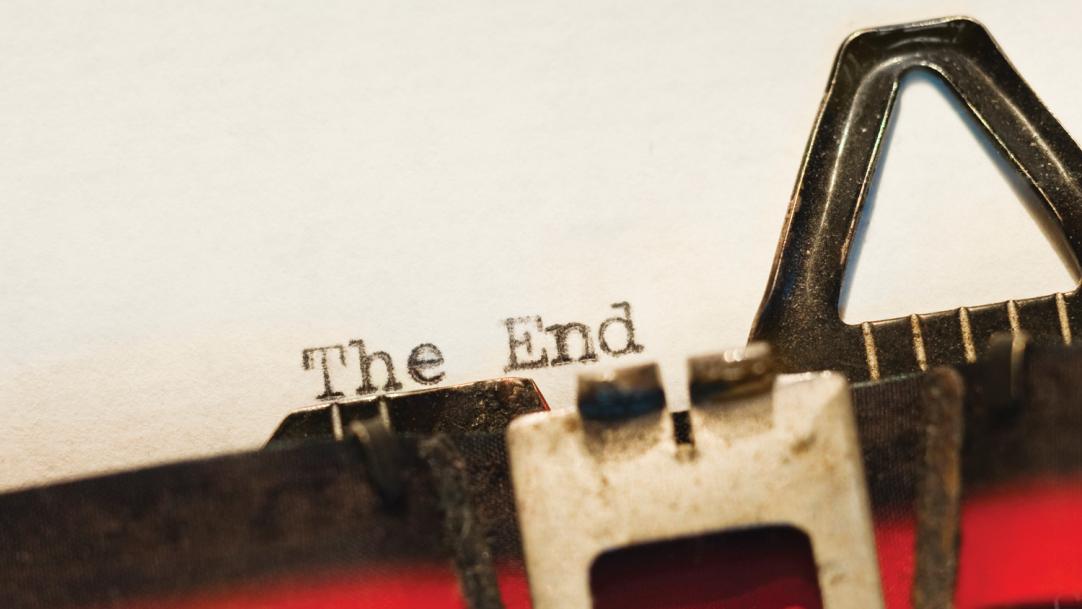 "Significant" continuing pressures on funding will result in many colleges being forced to specialise to survive, the new FE commissioner has predicted.
In his first interview with TES since being appointed last month, Richard Atkins also warned that he did not expect the area reviews to be "the end of the story", with "limited" funding likely to lead to more mergers, even after the process ends in the spring.
The former Exeter College principal said he expected that some proposals made in the earlier area reviews would not come to fruition, with a number of institutions unlikely to be able ...