Art imitates classroom life at Edinburgh festival
Comedy and drama inspired by challenges in education hits the Scottish capital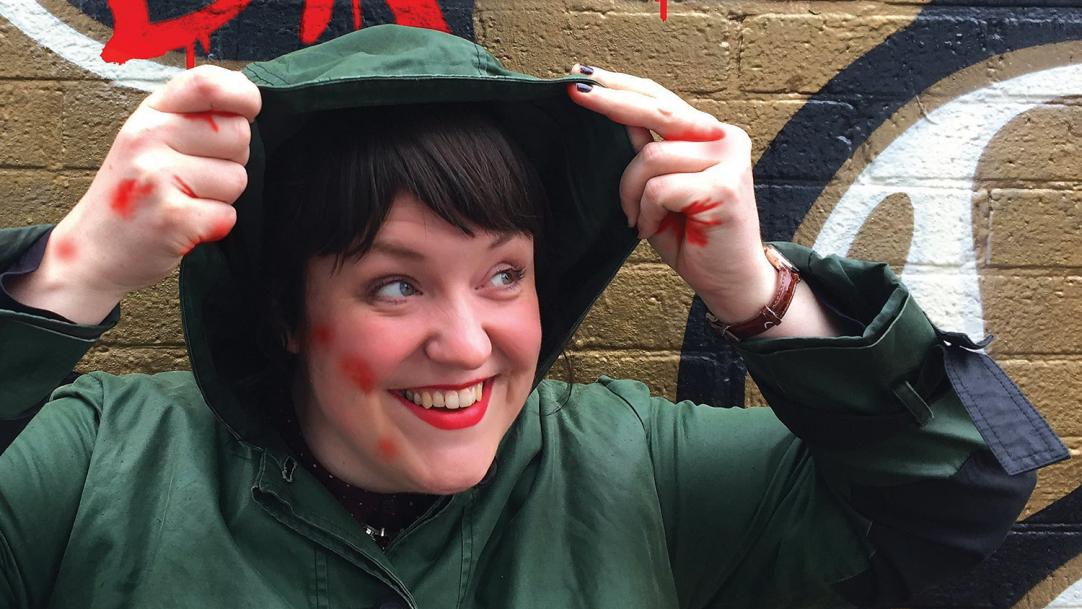 The state of teaching is so parlous, Jo D'Arcy (pictured) says, that quitting the profession to become a stand-up comedian felt like a sensible career choice.
"It cost me a fortune to train as a teacher," D'Arcy, who now couples supply work at a Staffordshire secondary with the stand-up circuit, says. "But it was so stressful that I left. Now I go up and down the country, playing to working-men's clubs. But that's a better option. What does that say?"
D'Arcy's one-woman show, D'Arcehole, is one of a number of school-related shows that are being performed at the Edinburgh Festival Fringe this ...