Ask no questions and hear no lies about dinosaurs
Truth or Lie is a game that challenges children to discern truth from fiction – what could possibly go wrong?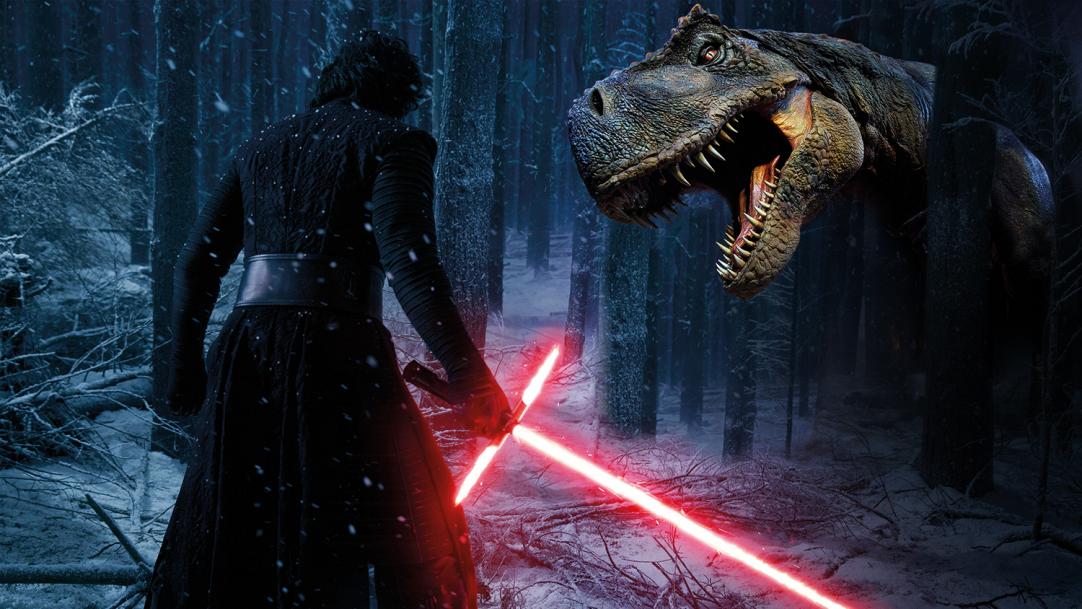 Triton is sharp of mind, sharp of tongue and blunt when airing his opinions. So when Jake assures us that his dad does have "a red Ferrari what does 200 miles an hour", it comes as no surprise to see Triton take issue with him and call him a big fat liar. Apparently, he's been to Jake's house and his dad's car is a grey Vauxhall Astra Estate. Jake strongly disagrees with this so, to avoid a head-on collision and road rage, I suspend the game and recap the rules.
We are playing Truth or Lie. It is based on the popular television panel show, Would I Lie To You. In our version, the children sit ...