Assessment should be a support system for all
If we are going to ensure great teaching, we need to separate assessment for learning from accountability and ministerial whim, writes Mary Bousted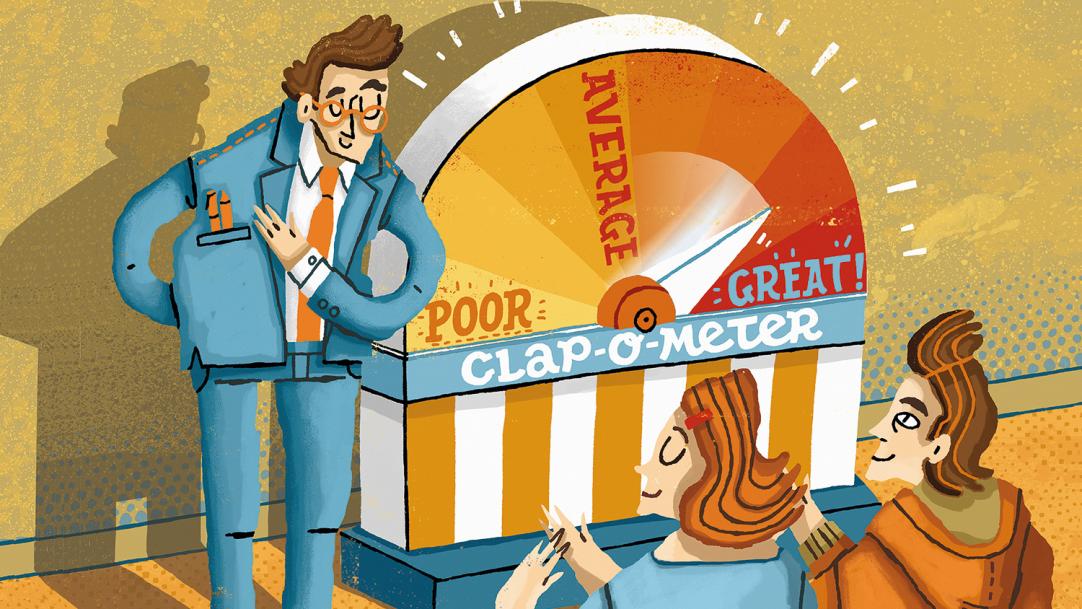 I was recently asked what I would do if I could wave a magic wand and change anything I wanted about assessment.
For me, it is an easy question to answer. At the moment, the close relationship between the assessment and accountability systems means that government has an unhealthy and damaging level of control over schools' behaviour.
As I argue in Testing the Water, a new report on the future of assessment that will be released next week, it's time this ended.
High-stakes testing has become a powerful tool for enforcing the latest ministerial whim – be it phonics, grammar or times tables. I ...