Rebellious students are the bane of a teacher's day, but despite the stereotype, they are rarely without a cause. In fact, there are many reasons why young people engage in such behaviour – and it's not just to make your life difficult, as Dan Worth discovers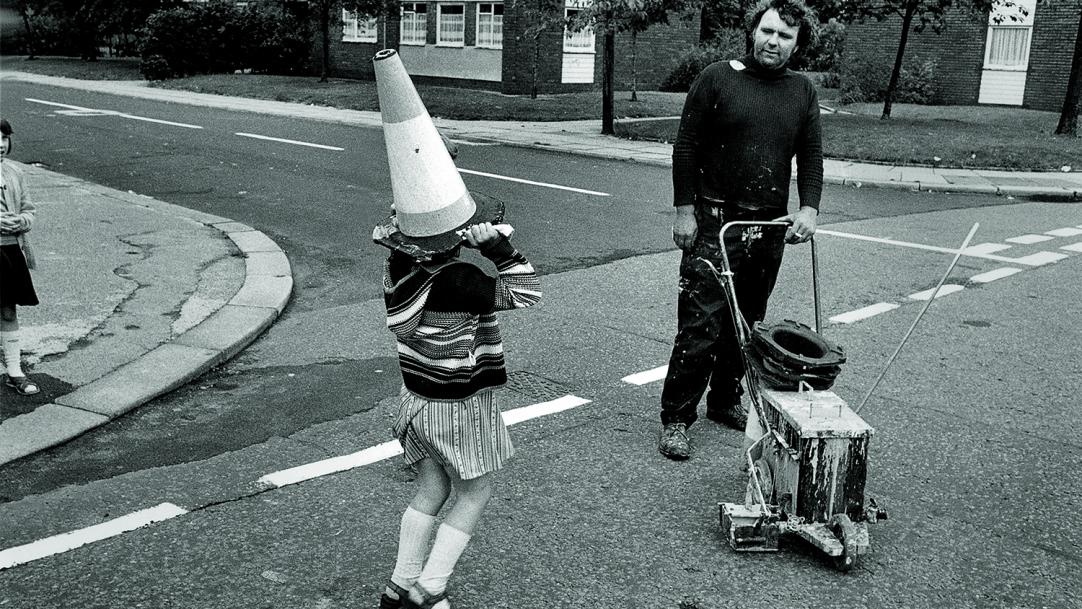 There's a scene from The Simpsons in which Lisa, usually a model pupil, has become disillusioned with school and is rude to her teacher.
"Lisa, what are you rebelling against?" asks Principal Skinner.
"Whaddya got," she replies.
This image of a rebel without a cause, lashing out against the system "just because", has long been a cliché of youth, as Professor Matthew Gingo, from Wheaton College, Massachusetts, US, notes: "Storm and strife as a defining characteristic of adolescence has existed for many years."
Indeed, Lisa Simpson's line references the Marlon Brando film The Wild ...