The behaviour question: how can I lessen the impact of low-level disruption?
Tracey Lawrence, assistant headteacher and specialist leader of education in social, emotional and mental health, answers your questions on behaviour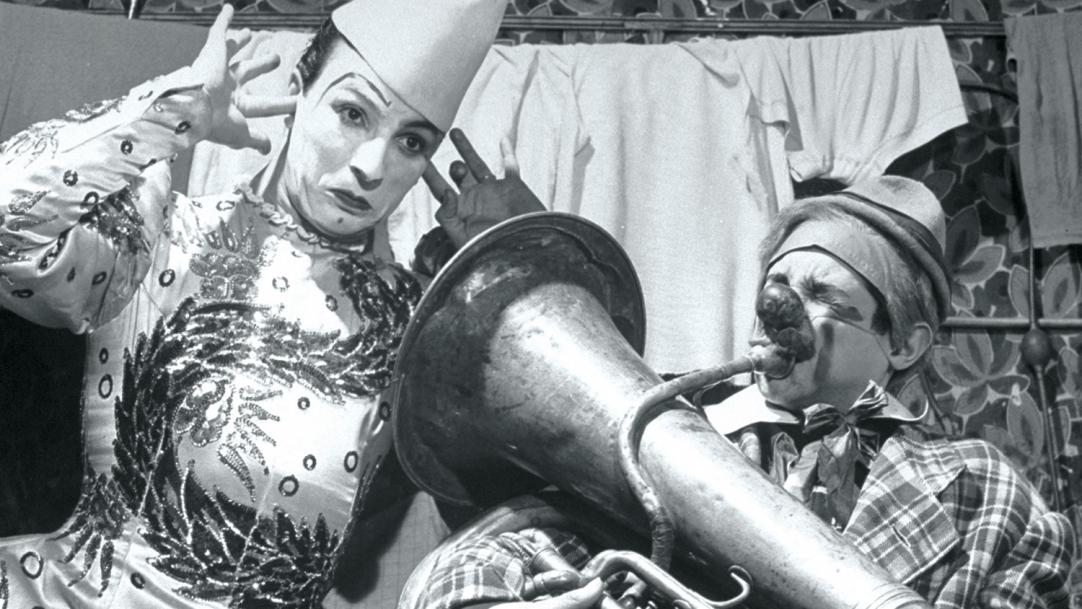 The answer: 
Children lose 38 days of their education a year as a result of low-level disruption in the classroom, according to a 2014 report by Ofsted. This adds up to 266 days over primary education – around one academic year. While there may not be a quick fix to stamping out the problem completely, there are steps you can take to lessen its impact.
Using non-verbal communication can be an effective way to put a stop to the undesirable behaviour without bringing unnecessary attention to the situation. You can continue teaching while giving a simple shake of the head, hand signal or using ...