The behaviour question: how can I motivate reluctant learners?
Tracey Lawrence, assistant headteacher and specialist leader of education in social, emotional and mental health, answers your questions on behaviour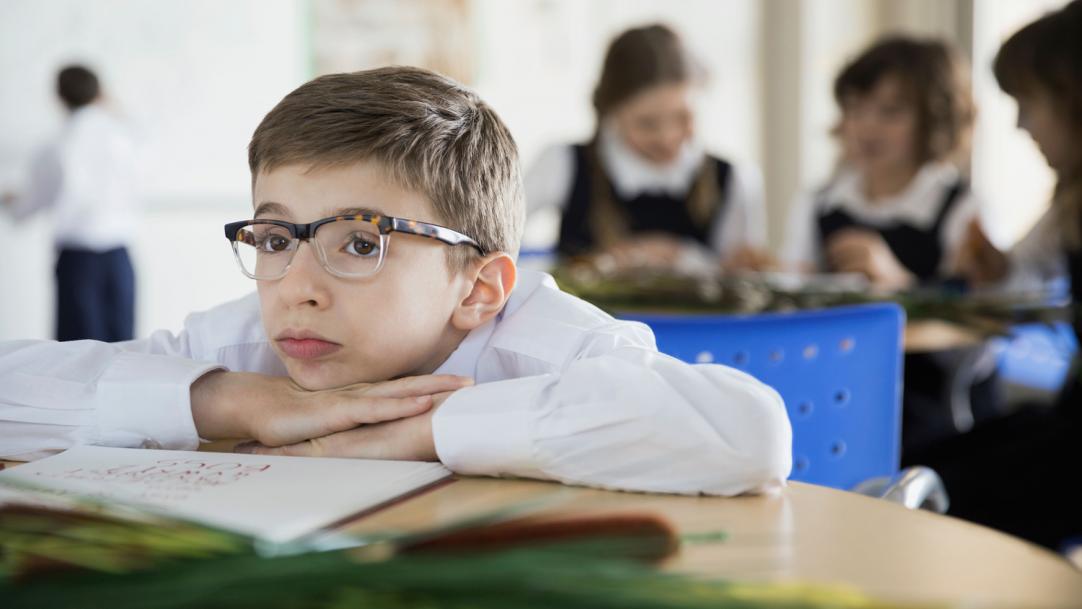 The answer:
Motivating children who appear withdrawn is a common problem. Some find it easier to disengage from tasks that are too difficult or don't push them enough. However, there are ways to reach even the most reluctant pupil.
1. Look at your differentiation
The first step is to think about differentiation. No one should be expected to differentiate every activity, but you can alter your approach to differentiate for every child. For example, you might facilitate their thinking through a different style of questioning or use open- ended questions to provide greater challenge.
2. Break ...