Behind closed doors: the secrets about academies
Public denied access to key information behind decisions affecting local schools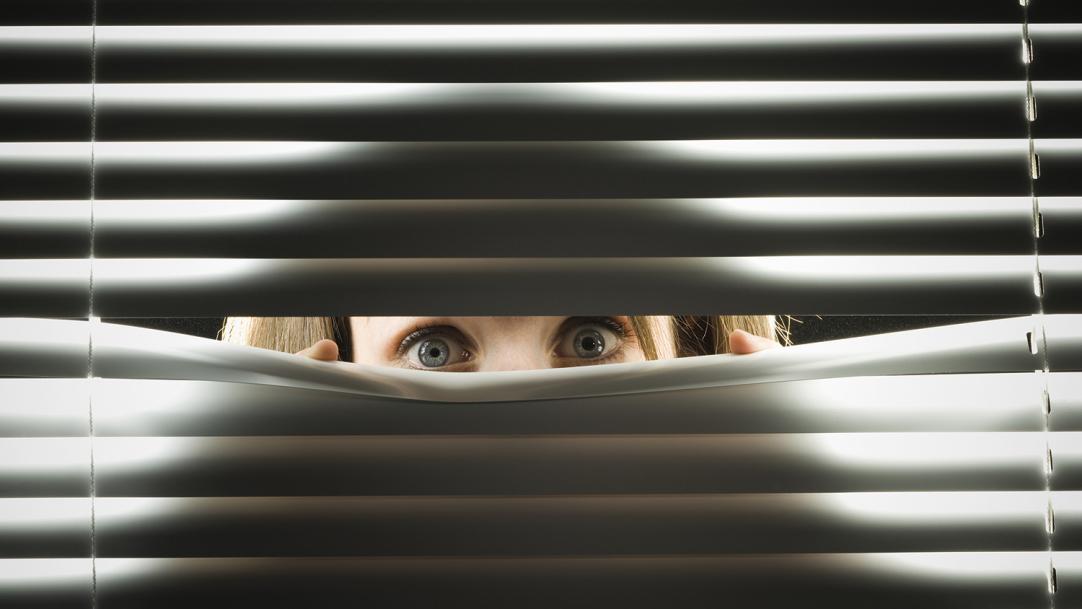 How transparent is the system that decides which schools become academies and who runs them?
The government has said that it publishes a "significant amount of information" online about the eight regional schools commissioners (RSCs) and the headteacher boards (HTB) that advise and challenge them.
But when Tes put this claim to the test, it emerged that only 3 per cent of the documentation relating to commissioners' decisions had actually been published.
During one cycle of meetings in October and November 2016, just 32 pages of minutes were released online. However, HTB members received 1 ...