Below the surface, there can be a world of wonder
Sometimes the finest gems can be found among the silt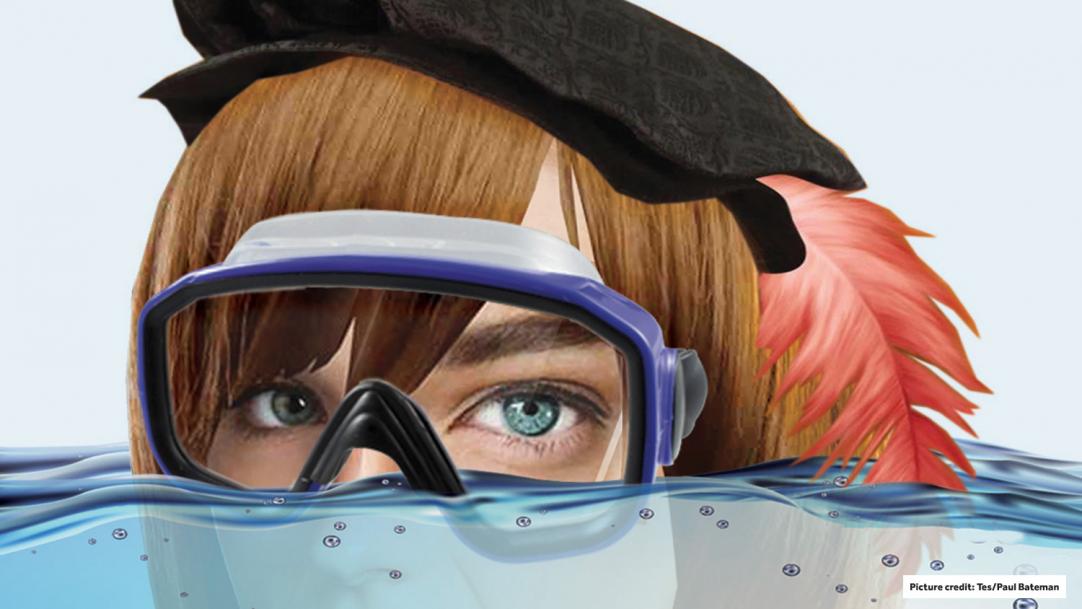 I turned a corner in the museum and emitted the kind of gasp of amazement you rarely hear outside low-budget thrillers.
The Mary Rose, Henry VIII's prize warship, stood before me, half a hull encased in a gleaming box of glass. The ship's belongings were laid out on the port side in their original positions so that visitors could walk between the hull and its contents on floorboards that dip and rise in line with the ship's curves.
I've experienced some good history lessons in my time but nothing that came close to this. An embarrassment of Tudor riches; a whole way of life preserved in the ...