Is body image the reason why teens are unhappy?
UK teenagers are among the world's least happy, Pisa has found. Now, the study will examine whether pupils' body confidence could explain their discontent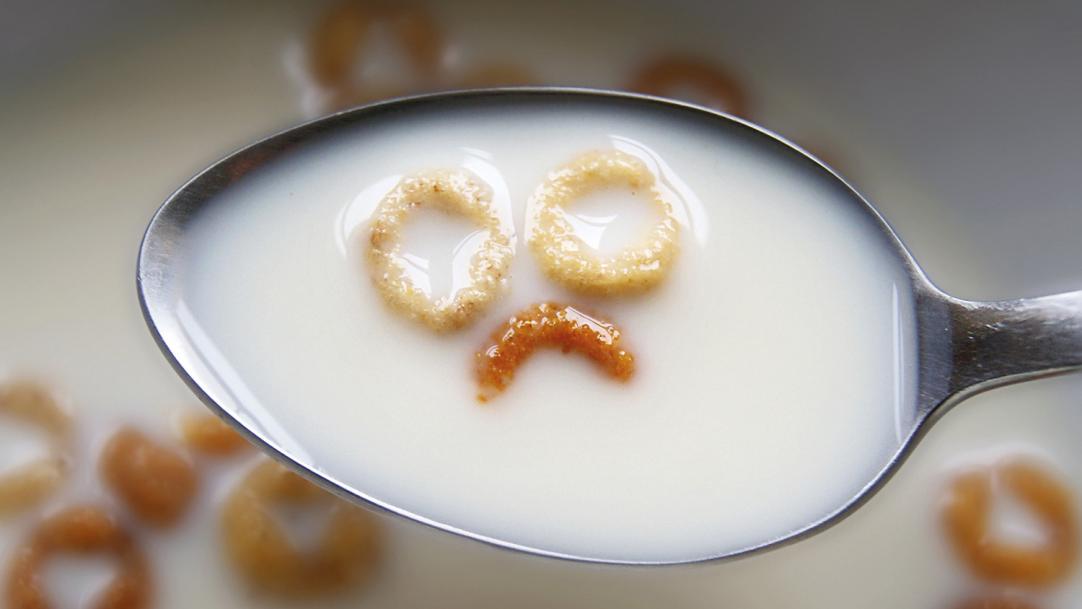 For years, school league tables have been all about academic results, with little attention paid to the feelings of the pupils taking the tests.
But now the Programme for International Student Assessment (Pisa) – which is responsible for the world's most influential education rankings – is trying to shift the focus.
For the next round of the study, in 2018, officials want to include questions on body image in a bid to find out why teenagers – particularly teenage girls – are unhappy.
Mario Piacentini, analyst at the Organisation for Economic Cooperation and Development (OECD), which ...