Brace yourself for a year of radical change in education
Will 2017 be a happy new year or an annus horribilis for teachers? TESS takes a look at the major issues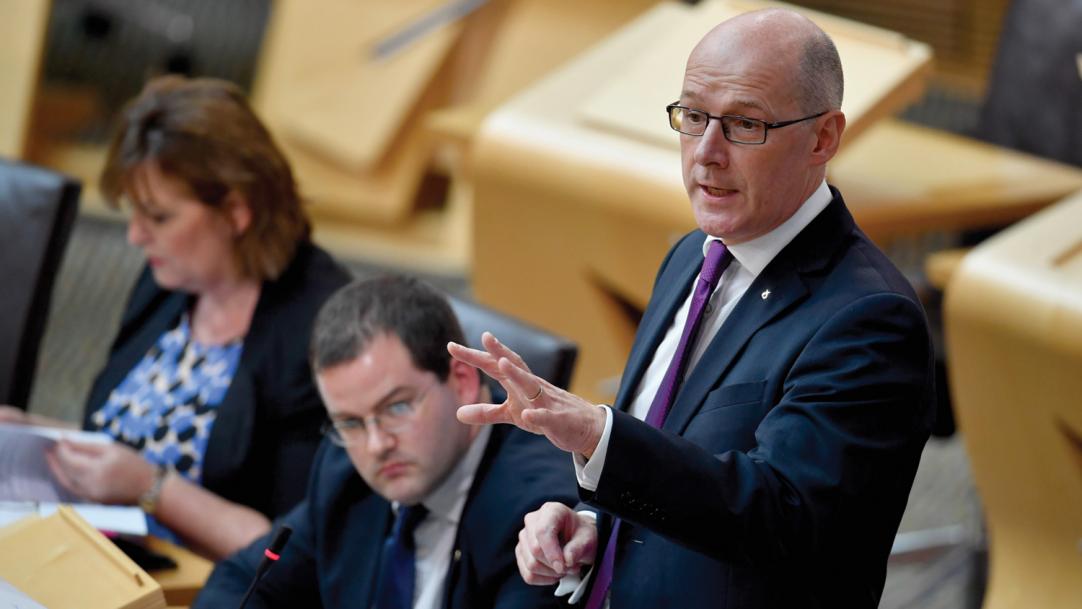 This is expected to be a big year in Scottish education. Education secretary John Swinney seems determined to push through a raft of radical changes that could make life better or worse for schools and teachers. As money gets tighter and the Scottish tradition of consensus-building looks to be fading into the past, we could all be in for some shocks.
Here we look at some of the big issues that are certain to come up, and try to predict what their impact will be.
Testing
Tests are going to be "online and adaptive", and will "provide instant feedback to teachers, and result in no extra work" ...