Bringing great expectations to a foundation with a 'Dickensian' feel
Heath Monk, the leader of the King Edward VI group of independents and grammars, insists 'teaching is teaching' – but it's what selective schools expect from their pupils that is the key cultural difference with many comprehensives, he tells Eleanor Busby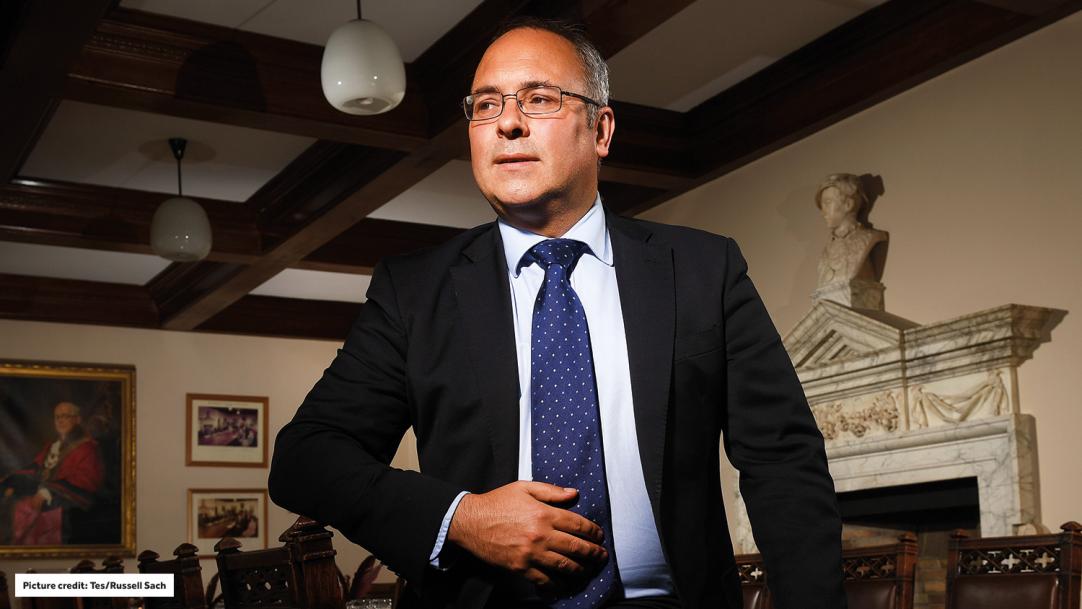 Heath Monk is entering the brave new world of multi-academy trust (MAT) leadership, but part of him still misses teaching Chaucer to a class of 15- and 16-year-olds.
"I do miss the interaction with children," says the executive director of King Edward VI Foundation – a well-known group of grammar schools and independent schools in Birmingham. "I always loved teaching GCSE English literature – which was mad as it was huge amounts of coursework and marking."
But it wasn't the workload that drove him out of the profession and into the Department for Education; it was, in fact, his colleagues.
" ...