Call for school cuts to hit the headlines like the NHS
Amid the media frenzy over a 'humanitarian crisis' in the health service, campaigners question why the funding situation in schools isn't receiving as much attention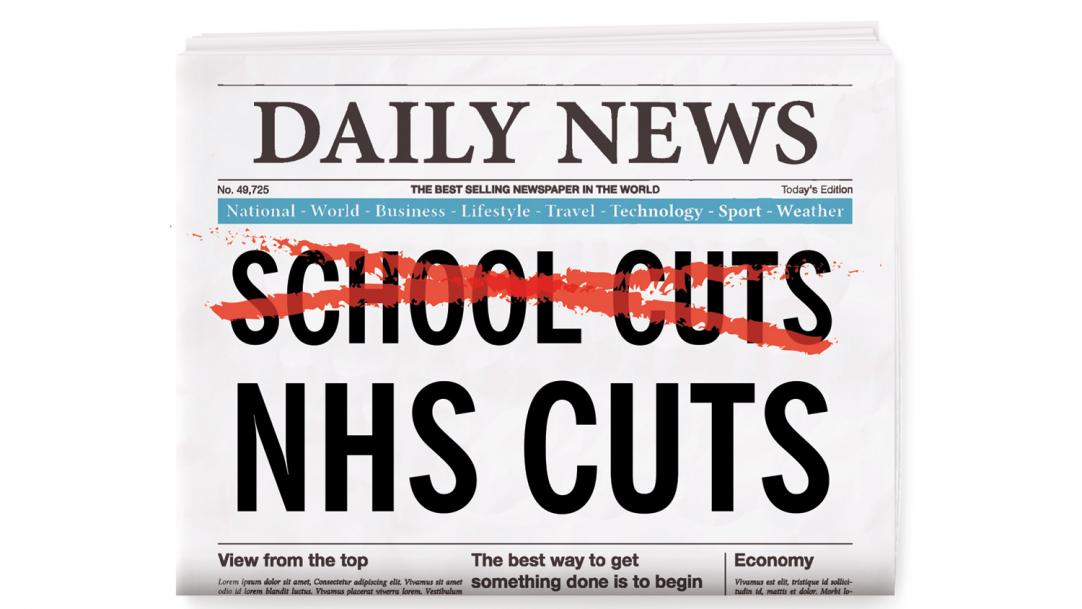 Pressure on the NHS has dominated the news in recent weeks.
Television cameras have filmed people languishing on trolleys in A&E departments, and the Red Cross has labelled the situation in hospitals a "humanitarian crisis".
But the NHS is not the only public service under strain. Education unions have published figures showing that schools in every parliamentary constituency will be hit by real-terms cuts, and the National Audit Office has warned that education could suffer as schools are forced to find £3 billion of savings by 2019-20.
Only last week, TES revealed that there would even be ...